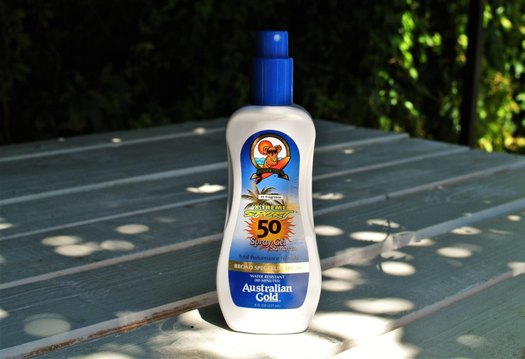 Just because I am a fragrance and grooming blogger, don't assume I get everything right. In fact, I am frequently astonished by how many grooming mistakes I make. Some of these grooming mistakes I rectify the more I learn (for example, how to gently apply an eye product), but others I find myself making repeatedly. These are some of my biggest grooming mistakes below. Please tell me about some of your repeat offences.
RUBBING MY WRISTS TOGETHER AFTER APPLYING FRAGRANCE
I know this is a no-no, as it breaks down the top notes of a fragrance. I blame this particular habit on my nervy character. Every time I find myself doing it, I correct myself by re-applying the fragrance on my wrists, this time without rubbing, and on other pulse points. These include inside my elbows, behind my knees (yes, really!), on my neck and shoulders. By spraying fragrance on these warmer areas of my body, it activates and intensifies the fragrance.
NOT LOOKING AFTER WHAT'S LEFT OF MY HAIR
I started balding in my late 20s and accepted this genetic reality long time ago. My hair stylist does a great job with my limited hair resources. But when left to my own devices, I frequently wash my hair with soap. I know, typing out that sentence, I cringed too. So I have decided to, at least, wash and condition my hair with a decent product.
I've recently started using Marc Anthony Men Stuff Thickening Shampoo + Conditioner With Bamboo, R139.95 for 380ml. I don't expect much in terms of hair thickening at this very advanced stage of balding. But I am enjoying how this sulphate-free, nutrient-rich haircare product gives my hair and scalp a regular dose of TLC.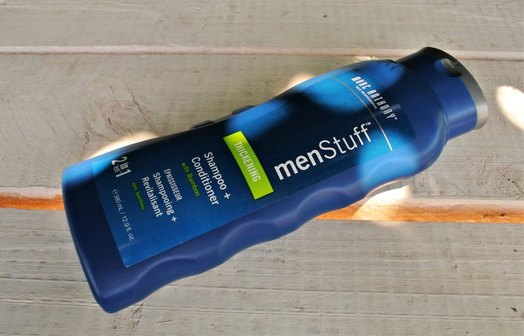 NOT USING SUNscreen REGULARLY
I have been going on about this a lot recently. But that's because I have learned the hard way how it causes unnecessary ageing and pigmentation. And did I mention the risk of skin cancer?
"I have learned the hard way how it causes unnecessary ageing and pigmentation."
I'm no sun 'n sports bunny, but Australian Gold X-Treme Sport 50 Spray Gel Sunscreen gets the thumbs up for containing the vitamin C-rich kakadu plum (free radicals protectant), the antioxidant tea tree oil (cleanses the skin), moisturising sunflower seed and olive fruit oils and soothing aloe vera. I like how after I have sprayed this gel on my hands and spread it on my face, it's easily absorbed. Plus plus, it doesn't leave a thick, greasy film and smells pretty good.
NOT READING THE PRODUCT INSTRUCTIONS
Me: "Why is this product not working?"
Sensible me: "Well, if you bothered to read the application instructions…"
Me: "Oh, I am now going to take the time to read those pieces of paper inside the box. That way I will know how (and why) this product works."
Sensible me: "Good idea! Sometimes, you really amaze me…"
NEGLECTING MY HEELS
The results speak for themselves: dry, cracked heels that should not be seen in summer sandals. Ugh! Solution: A salon pedicure. Or a bit of home DIY. The latter involves:
Soaking my feet in warm water to soften the skin.
Vigorously using a pumice stone to remove the offensive skin. (Tip: Better be patient, it might several sessions, if I've been a really bad boy.) I am using the Titania for Men Pumice Sponge, R24.95 from Dis-Chem, for this hard, but necessary labour. It's cardio with a purpose.
Applying good ol' aqueous cream to moisturise my heels. Quite basic, really, come to think of it.