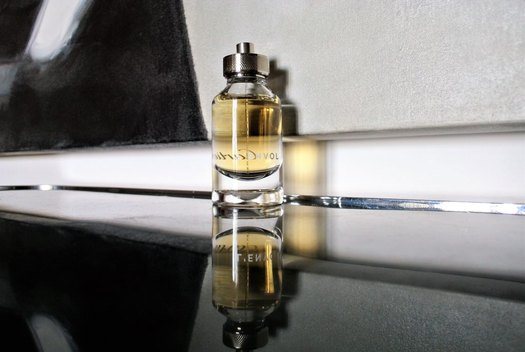 It was a year of fragrance surprises (Gucci Guilty Absolute), fragrance hype (Tom Ford Fucking Fabulous) and fragrance so-so's. But this is not a post about the best and worst of 2017. Instead, my first post of 2018 will be devoted to one of the fragrance gems of last year: L'Envol de Cartier EDT.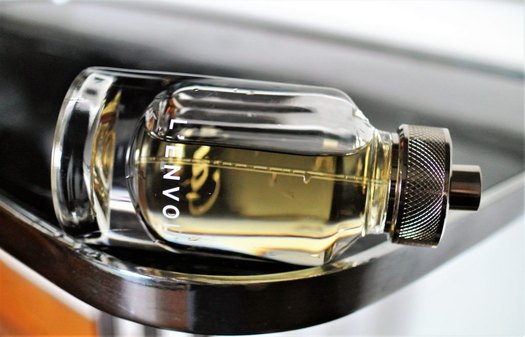 I have a few favourite fragrance brands and Cartier is one of them. All of the Cartier fragrances I have tried have captured the brand's ethos of luxurious craftsmanship. Jean-Claude Ellena's classic creation, the supremely elegant Cartier Déclaration, is one of my all-time favourite fragrances. In recent years, much of this prestige is down to the sterling work of Mathilde Laurent, Cartier's in-house perfumer.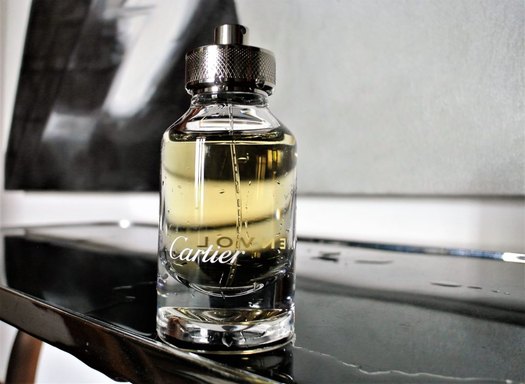 SHOW ME THE HONEY
L'Envol de Cartier was launched as an EDP in 2016 and I was immediately taken by its rich and complex treatment of honey.  So, of course, I expected great things of the EDT version, which was launched very quietly in 2017. Let's just say Cartier doesn't do hype.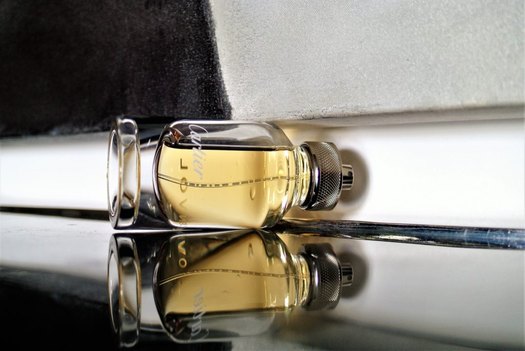 The EDT opens with a burst of clean citrus notes, with honey slowly developing in the background. When the honey takes centre stage, it's a light and airy take on the note. Good news for those who might have found the honey in the EDP version too much of a good thing. Artemisia adds a note of herbal interest, while the base of musk and guaiac notes balances the initial freshness of the scent. Unlike the EDP, there is no floral element and L'Envol de Cartier EDT is an altogether lighter and brighter affair.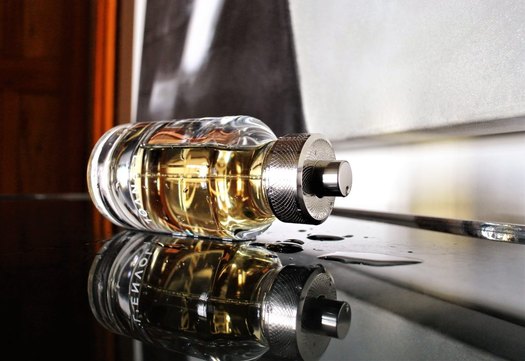 Mathilde Laurent has created a fragrance of simplicity and beauty with L'Envol de Cartier EDT. Although officially a fragrance for men (not quite sure why), L'Envol de Cartier should definitely be explored by discerning men and women alike.
L'Envol de Cartier EDT, R985 for 60ml and R1 310 for 80ml.