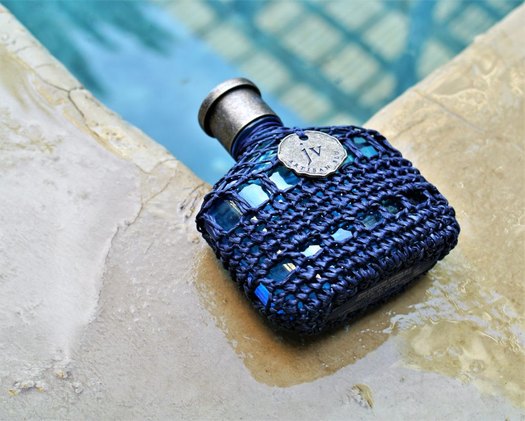 I am frequently astonished by the number of fragrance launches every year. It's why I spend a fair amount of time loitering with intent (aka market intell for fragrance reviews) in retailers. I like to think of it as an act of public service. What's new, what's worth spending your hard-earned cash on? What's so-so (although, do keep in mind, it's just my opinion)?
So in this last Fragroom fragrance reviews round-up of 2017, join me as I whizz through some of the year's new launches. These include: John Varvatos Artisan Blu EDT, Elie Saab Girl Of Now EDP, Boss Bottled Man Of Today EDT, Missoni Parfum Pour Homme EDP, Montblanc Lady Emblem L'Eau EDT, Diesel Bad EDT, Zadig & Voltaire Just Rock! For Him EDT and Montblanc Legend Night EDP.  Where known, I have listed the noses in brackets. We have quite a few fragrance reviews to get through, so let's go…
JOHN VARVATOS ARTISAN BLU EDT (RODRIGO FLORES-ROUX)
Breezy and believable Mediterranean vibe in an uber-cool flacon. An old-school-ish composition of citrus, herbal and aquatic notes make this a must-try. R1 195 for 75 ml and R1 395 for 100ml.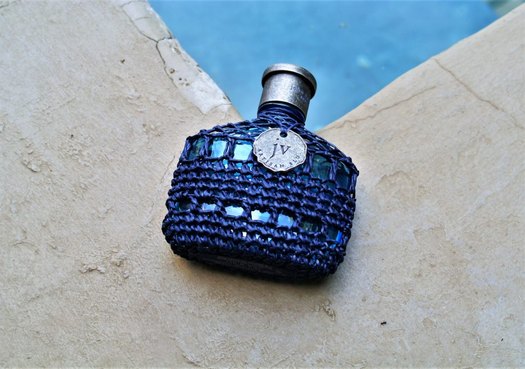 ELIE SAAB GIRL OF NOW EDP (SOPHIE LABBE AND DOMINIQUE ROPION)
Such a pretty bottle! Such a terrible name! The juice itself is sweet and luxurious, with accents of almond and pistachio notes, among others. Better than its (millennial-bait) name suggests. R840 for 30ml, R1 330 for 50ml and R1 795 for 90ml.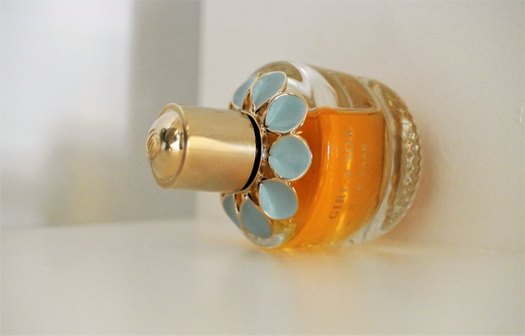 BOSS BOTTLED MAN OF TODAY EDITION EDT
The latest in the Boss Bottled franchise is an unashamed crowd-pleaser. Nothing wrong with that when this combo of apple, geranium, cinnamon and woody notes is so easy to wear. R1 235 for 100ml.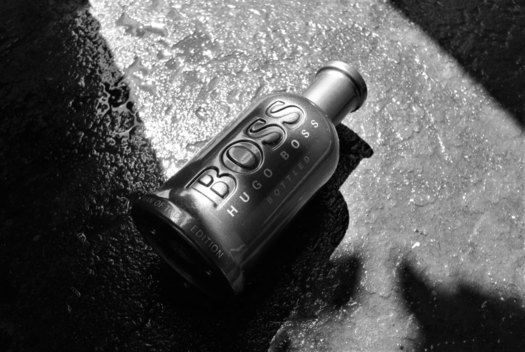 MISSONI PARFUM POUR HOMME EDP
Med-inspired juice, with prominent notes of grapefruit, lemon, lavender, ginger and apple. Not particularly original, but nonetheless fresh and elegant. R790 for 50ml and R1 060 for 100ml.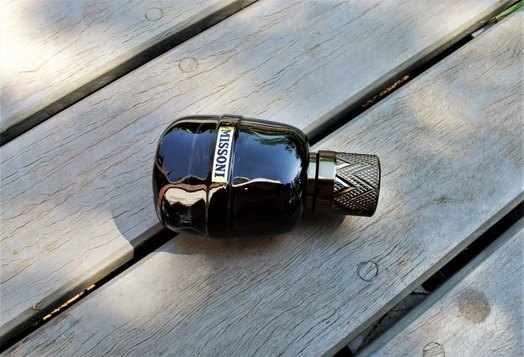 MONTBLANC LADY EMBLEM L'EAU EDT (SONIA CONSTANT)
Fruity (peach, litchi) meets floralcy (magnolia, rose) in this lighter, summer garden-inspired incarnation of the Lady Emblem range. Sweet and sophisticated. R745 for 30ml, R995 for 50ml and R1 195 for 75ml.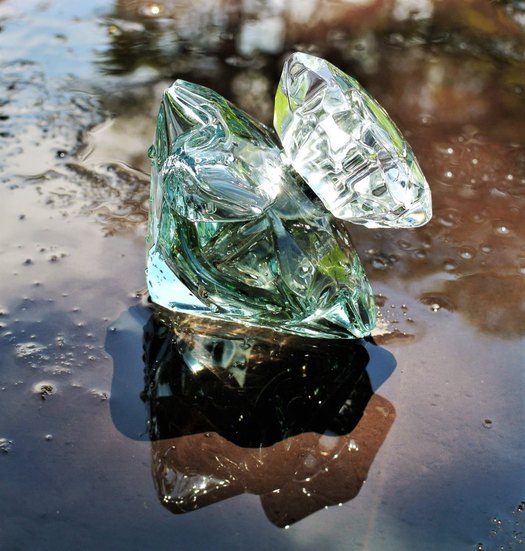 DIESEL BAD EDP (ANNE FLIPO AND CARLOS BENAIM)
Ostensibly aimed at bad boys, it has intriguing notes of tobacco and caviar amid the more familiar (and respectable) bergamot, lavender and woody notes. R670 for 35ml, R950 for 50ml, R1 100 for 75ml and R1 290 for 125ml.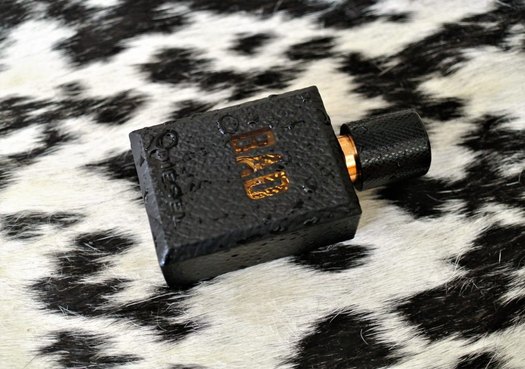 ZADIG & VOLTAIRE JUST ROCK! FOR HIM (NATHALIE LORSON AND AURELIEN GUICHARD)
A very accessible and appealing take on incense, with amber, patchouli, vanilla, tonka bean, woody and spicy notes in smooth support. Yum! R845 for 50ml and R1 075 for 100ml.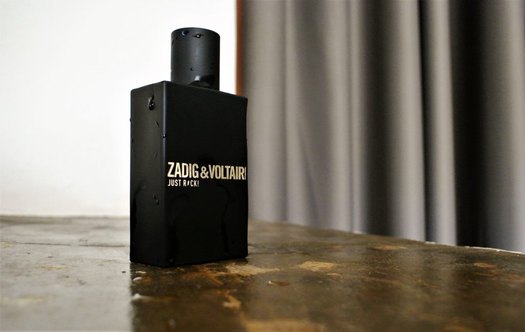 MONTBLANC LEGEND NIGHT EDP (ANTOINE MAISONDIEU AND OLIVIER PESCHEUX)
Who says night-time fragrances have to shout? This reserved EDP features notes of black vanilla, lavender, apple and mint. Give it time to make an impression. R645 for 30ml, R995 for 50ml and R1 295 for 100ml.