We've come a long way from the days when only women (and enlightened gay men) used face masks to improve the condition of their skin. There's been a big change in the last five years, as more men discover the benefits of regularly using a face mask at home. And, hallelujah, no one will question your masculinity. If anything, expect a lot of questions if you're looking unnecessarily haggard.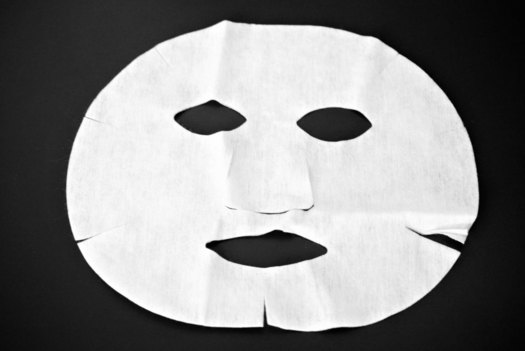 THE BENEFITS OF USING A FACE MASK
In case you need a reminder about the benefits of using a face mask, here's a recap:
It's your SYS (save your skin) buddy, if your most visible (and biggest organ) needs a quick and urgent rescue. And the good news is that there are numerous choices for every skin concern (oiliness, dryness, blackheads, acne, sensitivity, dullness, ageing).
It's a holiday for your face, especially if you're not actually going on a holiday. Regular use of a really good mask can fool people you've just come back from somewhere cool and exotic.
It's the perfect excuse to slow down and relax for essential self-care/self-maintenance.
It's messy and fun. It is for me, anyway.
It makes for a great Instagram post, if that's your thing.
"It's the perfect excuse to slow down and relax for essential self-care/self-maintenance."
FRAGROOM FACE MASK RECOMMENDATIONS
It's always best to choose the right face mask for your skin concern (and budget). I have been getting a lot of joy from these three products:
Elizabeth Arden Prevage City Smart Double Action Detox Peel Off Mask (R850 for 75ml)
If you've used the Elizabeth Arden Visible Difference Peel & Reveal Mask, you can expect the same top results from this product from its more upmarket Prevage range. This detox mask lifts the impurities (caused by pollution and dirt) from the skin for a brighter, smoother, pore-reduced complexion. It does this through a combo of ingredients that include antioxidants, a polymer blend and tree mushroom extract. The peel-off process (after 20 minutes) never fails to amaze me. What a strange man…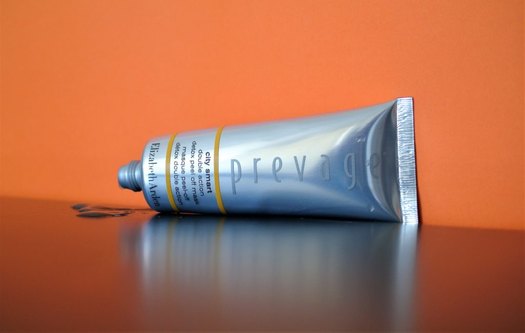 L'Oréal Pure Clay Purity Mask (r149.95 for 50ml)
I used the L'Oréal Pure Detox Mask a few months ago and was impressed with the results. You can read that post here: http://fragroom.com/2017/09/01/beauty-products-for-men/. L'Oréal Pure Clay Purity Mask is another goodie from the Pure Clay range. Featuring a blend of three pure clays and eucalyptus extract, it cleans and mattifies the skin without sucking the life out of it. It's highly recommended if you're prone to excessive sebum production and need a gentle oil-slick mop-up. I also like that its packaging features lots of easy-to-understand information.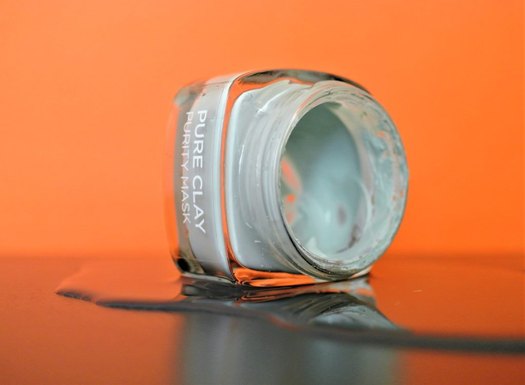 Diego Dalla Palma RVB Skinlab S.O.S Gel Mask (r525 for 75ml)
It's the first time I have tried a product from this Italian brand and it's well worth checking out if you need big-time and super-quick hydration. Its 51+3 Hyalu Complex contains a cocktail of amino acids, vitamins, trace elements, minerals, ceramides, hyaluronic acids and, um, cellular osmo-protectors. This means a deeply moisturising treatment. Grande!