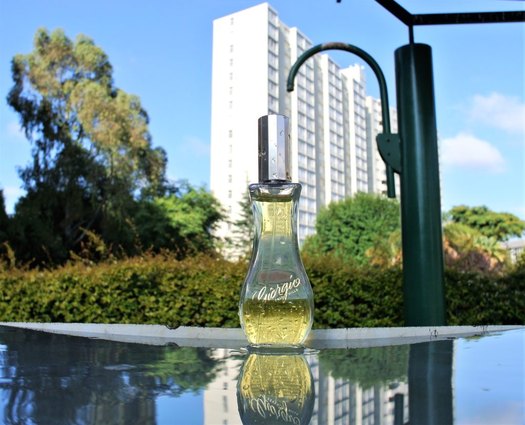 So you've spent more than you should have at Christmas. Or you are scaling back on your expenses and something has to give. But dealing with these financial realities doesn't mean you have to compromise on smelling good. With this selection of best budget buys fragrances, for example, it's possible to spend way less than you would normally do and still stand out for your fragrance finesse.
"With this list of best budget buys fragrances, it's possible to spend way less than you would normally do and still stand out for your fragrance finesse."
Of course, you can also keep your eyes on bargain bins, where sometimes incredible deals are to be had. And don't forget sales where 20-50% discounts are not uncommon.
NO 4711 Original EDC
This bargain fragrance is apparently still made according to a secret recipe from the late 18th century (yes, it's been around that long). While 4711 Original Eau de Cologne lacks staying power, it more than compensates with its uplifting mix of lemon, bergamot and orange oil. More than a fragrance, it's a superb pick-me-up tonic. R235 for 90ml and R575 for 200ml.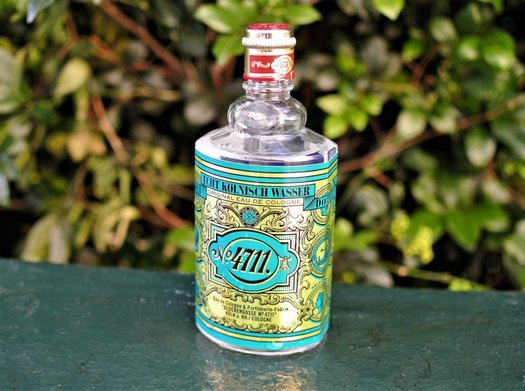 The Body Shop Activist EDt
This one has been around for over 23 years – and for good reason. A light oriental with a clean, fresh vibe, it features standout notes of green grass, citruses, amber, spices and woody notes. It doesn't have the most impressive staying power and projection, but at the price, a couple of re-sprays is not a problem at all. While you're in The Body Shop mode, look out for White Musk. It's a highly rate Body Shop classic that features notes of lavender, jasmine, geranium, sandalwood, vetiver, tonka bean and, course, musk. R320 for 100ml.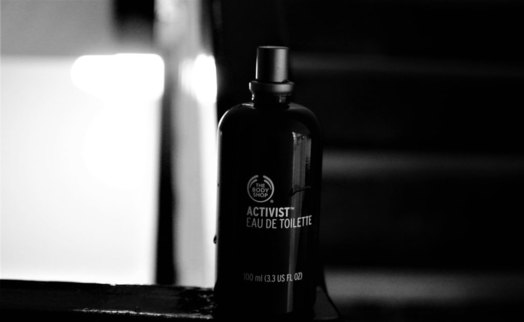 Giorgio Beverly Hills edt (ML Quince, Francis Camail, Harrry Cuttle)
I've never been shopping on Hollywood's Rodeo Drive in a Rolls-Royce with the top down, but this classic from the 80s would be the perfect choice for it. It's such a happy, carefree, almost hedonistic scent. This floral features standout heart notes such as tuberose, gardenia, orchid and ylang-ylang. After all that spending, champagne is so necessary. R599 for 90ml.
Rogue Love by Rihanna EDP
Rihanna has amassed quite a respectable fragrance portfolio and word is that she's more involved in the creation of her scents than the average celeb. Her fragrances, while not in any way revolutionary, certainly deserve consideration if you're on the hunt for budget fragrance buys. Rogue Love is a very appealing scent with fruity, floral, musky overtones. It features big hits of plum, suede, patchouli and vanilla notes. Like most celebrity fragrances, it's sweet, but it's handled smoothly and sophisticatedly in this EDP. R620 for 125ml.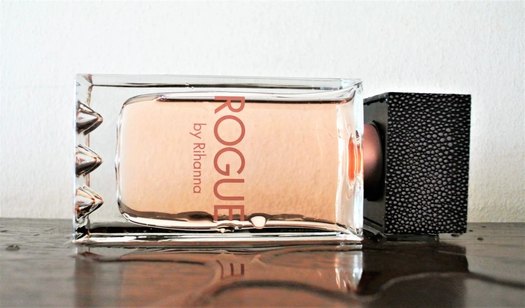 Zara Tobacco Collection Rich Warm Addictive EDT
A seemingly simple composition of tobacco, coconut, sandalwood, honey and cedar notes, it yields so much more than its structure suggests. It's on the sweeter side of things, but who cares when this EDT is so smooth and creamy. Zara has numerous examples of cool cheapies like it, so it would be time well spent to visit your local store or the website for more options.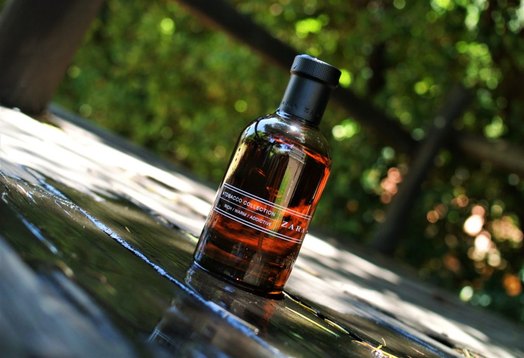 Elizabeth Taylor Love & White Diamonds edt (Carlos Benaïm)
I recently reviewed Elizabeth Taylor White Diamonds as a classic powerhouse (read here). A flanker, Love & White Diamonds is inspired by the actor's passion for flowers and diamonds. It features a citrus twist on the original, with opening notes of petitgrain, orange blossom and neroli. The heart is all floral and features notes of gardenia, Turkish rose, jasmine sambac and tuberose. Although not as complex as the original, it earns its spot on this best budget fragrance buys list for its charm and longevity. R750 for 100ml.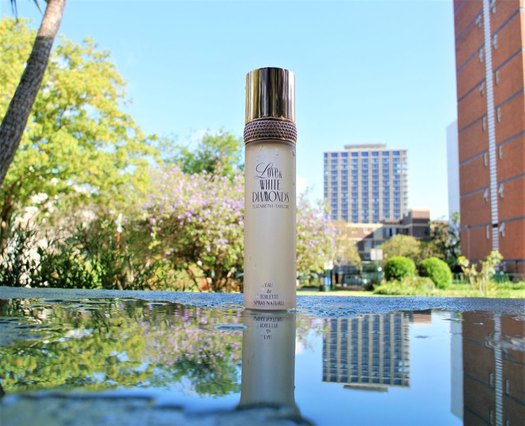 Jeanne Arthes Cobra Man EDT
There's more complexity to this woody-aromatic fragrance than its price tag suggests. It opens with notes of citrus, orange blossom and rosemary. The heart is quite unusual and features notes of ginger and angelica among the more familiar cinnamon and lavender. The base is warm and cosy, with notes of sandalwood, tonka bean and vanilla bringing smoothness. Jean Arthes is a French fragrance company that's based in Grasse, the heartland of French perfumery. Another option from the brand well worth sniffing out is the leather-licious Colonial Club Legend EDT. R209 for 100ml.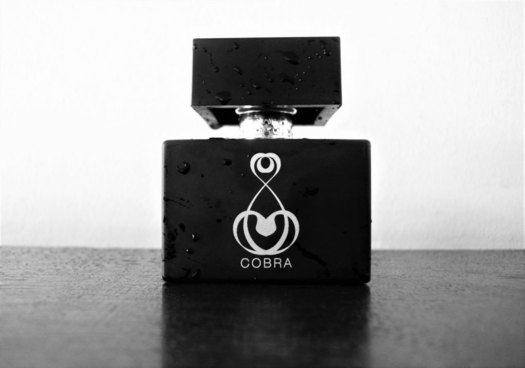 Elizabeth Arden Red Door EDt (Carlos Benaïm)
Originally launched in 1989 (and now with five flankers), Elizabeth Arden Red Door EDT is still one of the company's best-sellers. Sweet and complex at the same time, it features over 20 listed notes. The sweetness comes through from the beginning, courtesy of peach and plum notes. But it's really the honey and abundance of floral notes (carnation, tuberose, orchid, violet, rose, freesia, lily, jasmine, ylang-ylang and heliotrope) that makes this EDP such a sweet and agreeable bouquet, depending on your preferences. R750 for 100ml.