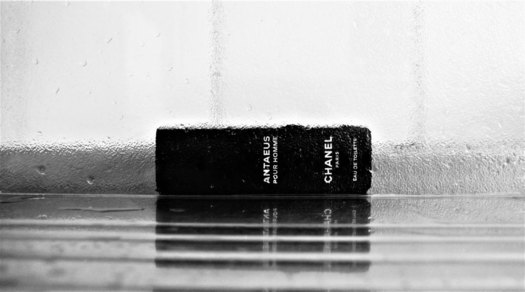 Clean and reserved fragrances certainly have a place. But sometimes I just want to reach for one of the classic powerhouse fragrances from previous decades that leave an indelible trail wherever you go. These powerhouse fragrances are probably OI (olfactorily incorrect) in these times of open-plan office sensitivities. So finding the right time and environment to wear them is crucial.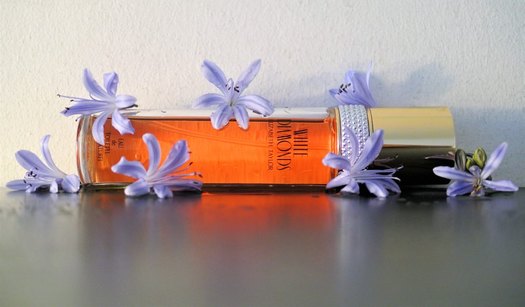 This list of mine is just a snapshot of possible powerhouse fragrances. What are your favourite powerhouse fragrances? Do you have the vintages of any of these?
"These powerhouse fragrances are probably OI (olfactorily incorrect) in these times of open-plan office sensitivities."
ANTONIO PUIG QUOROM EDT (CARLOS BENAIM)
Originally launched in 1981, Quorum packs an old-school power punch with dominant notes of oakmoss, leather, tobacco, artemisia and sandalwood. This bargain fragrance is super-masculine stuff, irresistibly earthy and is as far from generic as you can get. It's not often you will find quality at this price, so hunt it down now. R245 for 50ml and R360 for 100ml.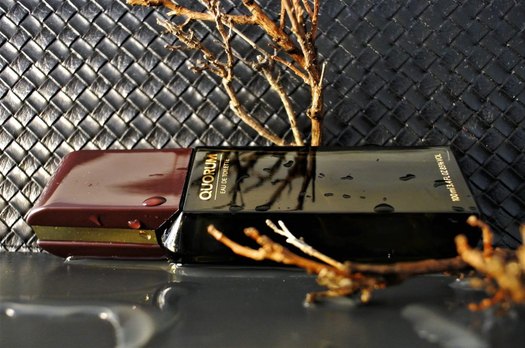 ELIZABETH TAYLOR WHITE DIAMONDS EDT (CARLOS BENAIM)
If you think celebrity fragrances lack staying power in both sense of the phrase, you need to wear Elizabeth Taylor White Diamonds EDT. Launched in 1991, it takes me back to a time of big-time glamour (big hair, lots of hairspray and smoke). It's a white floral and the aldehydes-o-meter is turned up very high. Bold and audacious! R750 for 100ml.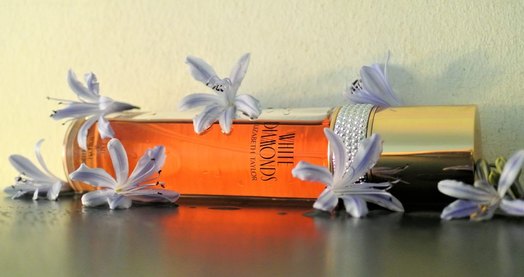 LANCÔME TRÉSOR EDP (SOPHIA GROJSMAN)
So your mom might have worn this back in 1990 when it was launched. But please don't let that "mature" label put you off this sweet floriental that could teach most of today's fruity-florals a thing or two. It features a large and luscious rose note at is heart. Little wonder it has spawned over 20 flankers and limited editions. R1 350 for 50ml.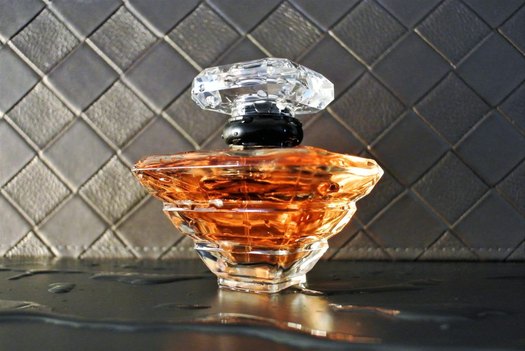 YSL OPIUM EDP
It's not a coincidence that so many powerhouses were released in the 70s and 80s. Those decades were not a time for shy, reserved fragrances. YSL Opium EDP is one of the perfect examples of this "big is best" is philosophy. Although this spicy oriental may have lost some strength between the 1977 and 2009 versions, the latter is still an elaborate oriental staple for any perfume-lover's collection. R2 030.00 for 90ml.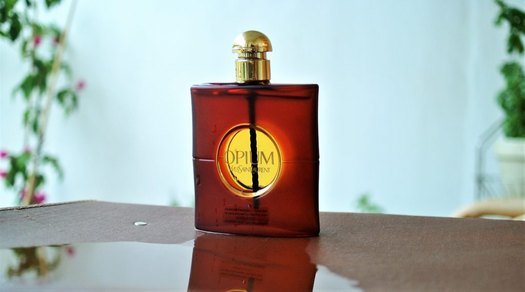 CHANEL ANTAEUS EDt (JACQUES POLGE)
This is one of the classics of modern perfumery. All perfumers looking to create a new masculine fragrance beyond today's formulaic releases should study this one. Macho yet sophisticated at the time, it's one of the best male powerhouses around, even 18 years after its original release. Unashamedly woody and smoky, it's animalic a-go-go. R1 600 for 100ml.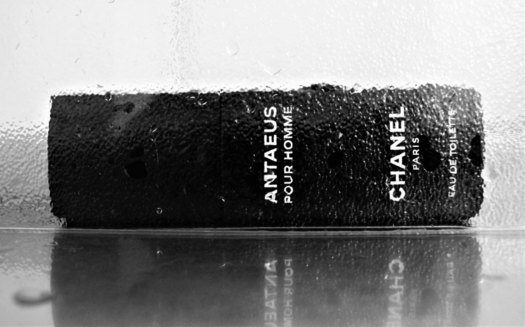 YSL KOUROS EDT (pierre bourdon)
Another big-hitter from the 80s with seductive musky and animalic overtones that's still going strong almost 40 years later. Featuring 20 listed notes, it's a complex thing of beauty, with standout notes of coriander, patchouli, aldehydes, honey, musk and leather creating a powerfully seductive effect. R1 330.00 for 100 ml.