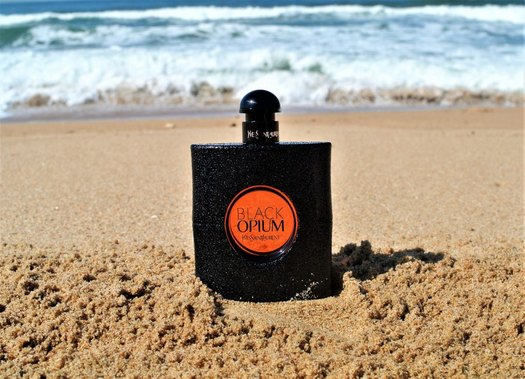 Following the good response I've received for the first edition of Fragrance New Snippets, here's the second edition. If you come across anything news-worthy for Fragrance News Snippets, please forward to me for consideration (rpgoller@gmail.com).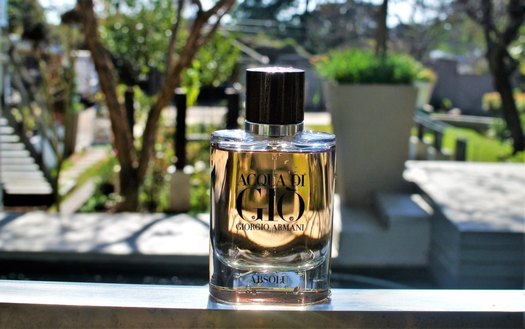 DIOR TAKES A DIP FOR J'ADORE ABSOLU
Although this is over a month old, it's too big to ignore for Fragrance News Snippets. I'm talking about Dior's mega-production directed by Romain Gavras for J'Adore Absolu EDP, after weeks of social media, um, teasers. This commercial, apologies, film, features Charlize Theron in a will-she-won't-she-expose-her-breasts shoot in an indulgent Turkish bath-style setting. I haven't tried the fragrance yet. But I'm not complaining about watching the actress in beyond-gorgeous mode. Have you seen it yet? What do you think of it? Here's the link in case you haven't seen it: here.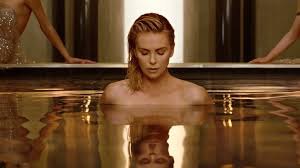 WHO'S A SEXY FRAGRANCE, THEN?
Product review site Faveable has revealed its list of sexiest fragrances for men and women. The men's list includes: 1) Christian Dior Sauvage EDP; 2) Versace Eros; 3) YSL La Nuit de l'Homme; 4) YSL Y EDT and 5) Giorgio Armani Acqua di Gio Absolu EDP. The women's list also features a mix of commercial newbies and modern classics: 1) YSL Black Opium; 2) Chanel Chance Eau Tendre EDT 3) Viktor & Rolf Flowerbomb; 4) Marc Jacobs Daisy; and 5) Chanel Coco Mademoiselle.
Original source for more info: here.
INTERPARFUMS ON A ROLL
It's been a good third-quarter for French fragrance design and distribution group Interparfums, following the success of the Coach and Jimmy Choo licences. The company forecasts an equally impressive 2019 with a multitude of fragrance launches. These include Montblanc Explorer (for men), a new Jimmy Choo fragrance for men, Lanvin Girl in Capri and Coach Floral Blush. Limited-edition fragrances from Rochas, Boucheron, Van Cleef & Arpels, ST Dupont, Repetto and Paul Smith will also be launched. Flankers on the line-up include one or more for Oscar de la Renta Bella Blanca, Anna Sui Fantasia, Dunhill Century and Hollister Wave and Festival Vibes. In addition, there will be new collections from Graff, Dunhill and model Lily Aldridge. Phew, busy times, indeed!
Original sources for more info: here and here.
HUDA KATTAN'S KAYALI FRAGRANCE LAUNCH
Blogger and entrepreneur Huda Kattan has made her fortune from the cosmetics range Huda Beauty and as an Instagram influencer. It was just a matter of time before she ventured into fragrance. And now her many followers are looking forward to buying her just-launched Kayali fragrance range. Inspired by her Middle Eastern heritage, it consists of four fragrances: Elixir 11, Vanilla 28, Citrus 08 and Musk 12. "Kayali" is the Arabic word for "my imagination".
Original source for more info: here. 
DOLLAR SHAVE GLIDES INTO FRAGRANCE
So you've made a huge impact with your online shaving subscription service and Unilver has bought you for a cool billion dollars. What's next for Dollar Shave? Fragrance, of course. The Blueprint Collection features two fragrance collections, Fresh and Warm, each consisting of three fragrances created by Ann Gottlieb (Elizabeth Arden 5th Avenue EDP, Marc Jacobs Bang EDT, Carolina Herrera 212 Men EDT). These include: Sea Spray & Melon, Citrusy Bergamot & Lavender, Lemon, Moss & Amber and Cedar & Spicy Cardamon, Cacao, Vanilla & Suede and Sandalwood & Vetiver.
Original source for more info: here.