I recently spent almost a week in a clinic for an ongoing condition (more details in a future post). As I don't travel light (too many "what ifs"), this won't be one of those sensible "packing for clinic" posts. I will leave those to the packing experts. But I did have to think about the fragrance and grooming essentials for my stay. So, for me, the edited selection below was quite a feat.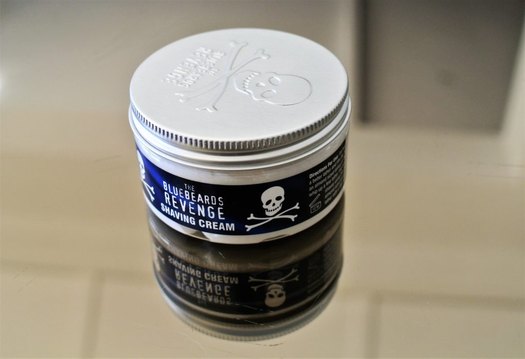 The Bluebeards Revenge Bodywash
I last tried this British brand about five years ago. What stood out for me then was that its cheeky lad sense of humour is matched by the quality of its products. This bodywash cleans with a rich lather and the barbershop-ish scent adds to its appeal. R250.00 for 250ml, www.edgeformen.co.za and www.sorbetman.co.za
Diptyque Philosykos EDT
I knew I was going to be spending more time indoors than out. What fragrance would provide some olfactory escape? Diptyque Philosykos EDT, the magnificent fig fragrance created by Olivia Giocobetti, for sure. From the opening notes of fig leaf and fig, to the base of cedar, wood and fig tree notes (with hints of coconut and green notes in between), this smells like a Greek sabbatical to me.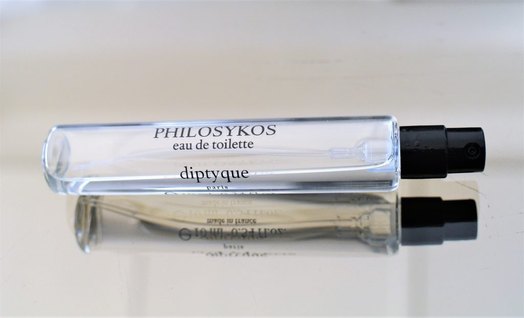 Theravine Men Active Daily Face Wash
It's never too early for wine, especially in the form of Theravine Men Active Daily Face Wash, which contains wine extract for the skin. Theravine is a South African brand that's packed with grape by-products (for example, grapeseed extract, white wine extract, grapeseed oil, red grape skin extract and crushed grapeseeds), antioxidants and peptides. I also used this gentle face wash as a shampoo while away. It earns points for not containing alcohol, petrochemicals, silicones, artificial colourants, parabens and mineral oils. R272.00 for 250ml, www.theravine.co.za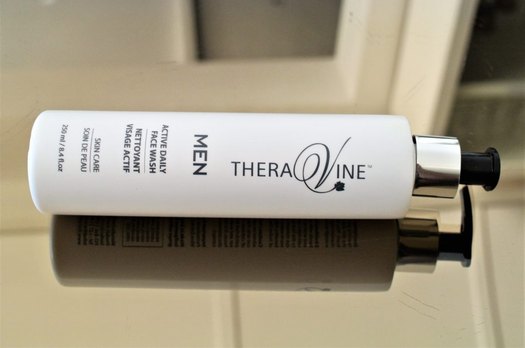 Beaucience for men Anti-Ageing Moisturising Cream
Containing organic white willow bark extract, organic green tea, organic marula oil and Proteasyl PW (an active peptide), this cream protects against ageing while moisturising the skin. Like all Beaucience For Men products, it's paraben- and cruelty-free. R159.99 for 75ml, www.beaucience.co.za/beaucience-for-men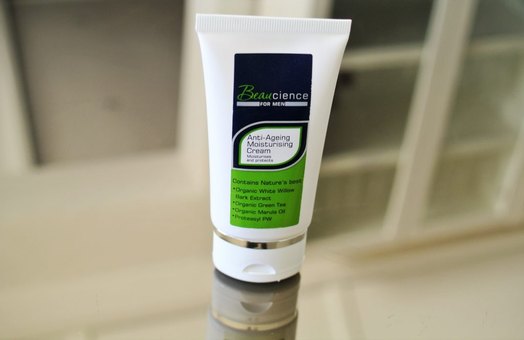 The Bluebeards Revenge Shaving Cream
Shaving is a schlep for me, so anything that makes this necessary evil easier gets my vote. A little goes a long way with The Bluebeards Revenge Shaving Cream. It lathers up to a thick and creamy consistency to minimise the usual injuries and moisturises the skin while at it. R350 for 100ml, www.edgeformen.co.za and www.sorbetman.co.za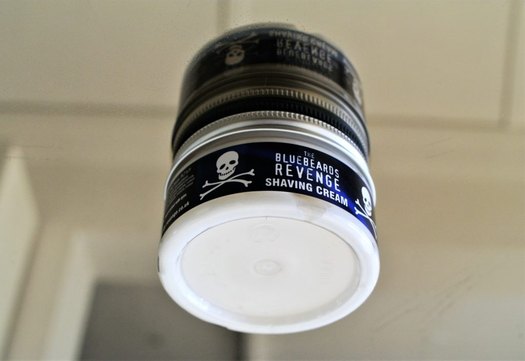 Theravine Men Anti-Wrinkle Night Cream
Tripeptide-10, potassium, wine extract, glucose and aloe ferox leaf extract are just some of the ingredients in this night cream. Light and easily absorbed, I think of it as a nightcap for the skin. R390 for 50ml, www.theravine.co.za