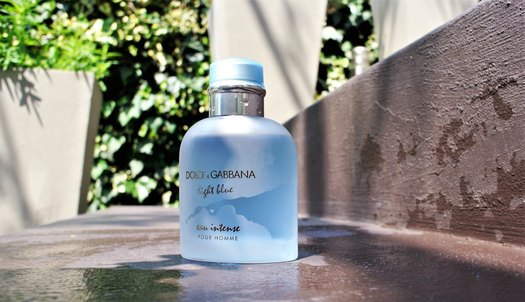 Things are getting hot here in Johannesburg, with the mercury starting to push the upper 20s and early 30s. Hot and bothered, I will add. I remain a goth at heart, so I can do without the relentless heat. On the plus side, the heat is the perfect excuse to indulge in a selection of new summer fragrances.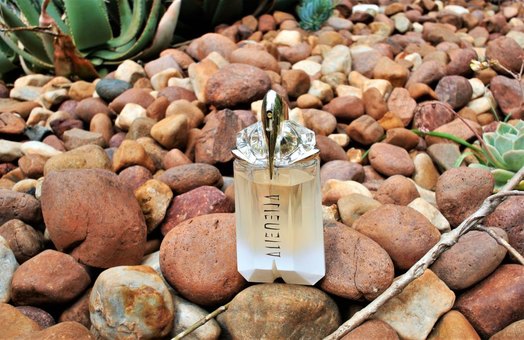 I am very flexi in my approach to the fragrances I use during different seasons. But I do enjoy the cologne/aquatic/citrus/fruity/floral spectrums more in summer. They go well with Johannesburg's summer heat. The best summer fragrances are often an olfactory ticket to somewhere exotic/ glamorous/ unconnected. This is vital when I am spending way too much time banging away at the keyboard.
So how do some of the newer summer fragrances feature on the Fragroom-o-meter?
ELIE SAAB RESORT COLLECTION LIMITED EDITION EDT
The smell of an exclusive villa vacation. Notes of red mandarin, frangipani, pomegranate nectar, jasmine sambac, orange blossom and patchouli waft through the air. Well done, Francis Kurkdjian! Elie Saab Resort Collection Limited Edition EDT, R1 110 for 50ml and R1 535 for 90ml.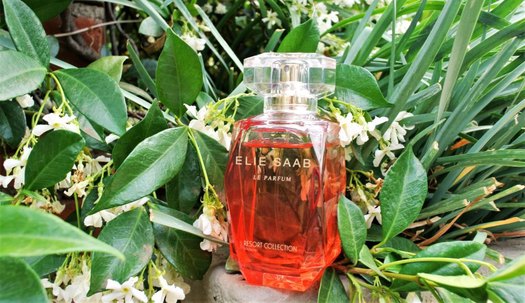 CK ALL EDT
What a happy fragrance! Created by master perfumers Alberto Morillas and Harry Fremont, it features citrus, jasmine, freesia, lily, musk and amber notes. This EDT speaks to me: "Spray often, you grumpy bastard!" cK All EDT, R605 for 50ml, R875 for 100ml and R1 230 for 200ml.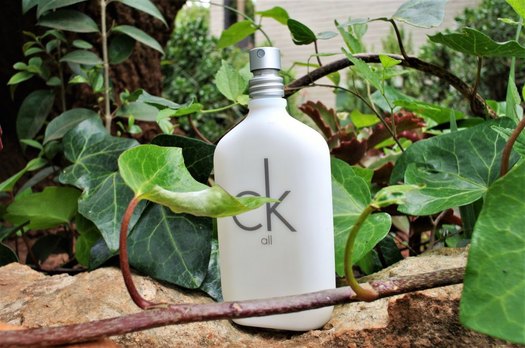 SALVATORE FERRAGAMO UOMO CASUAL LIFE EDT
A cool cucumber opening (the listed notes say otherwise). Then there's coffee, ambroxan and musk notes on the menu. Not as special as the tiramisu treat Salvatore Ferragamo Uomo, but still a reasonable casuale option. Salvatore Ferragamo Casual Life EDT, R1 000 for 50ml and R1 380 for 100ml.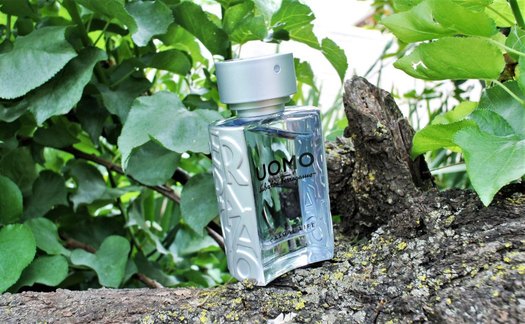 MUGLER ALIEN EAU SUBLIME EDT
Mugler's original creator, Dominique Ropion, brings a new sunnier dimension to this flanker. Jasmine, tiare flower, lemon, orange blossom and cashmeran take prominence. Typically Mugler, it's bold and unapologetically maximalist. Mugler Alien Eau Sublime EDT, R855 for 100ml.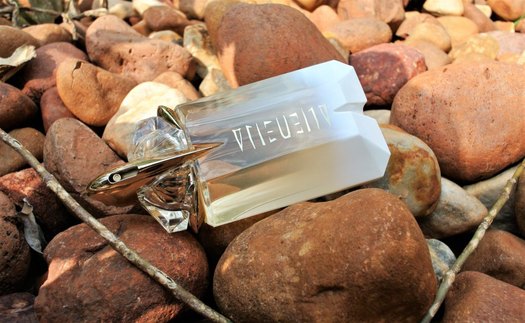 ISSEY MIYAKE L'EAU MAJEURE D'ISSEY EDT
Imagine a wind-swept walk on a deserted beach littered with driftwood. That's the feeling I get from this one. Must be the aquatic, sea salt, grapefruit, bergamot, woody and cashmeran notes. A sombre scent. In a good way. Issey Miyake L'Eau Majeure d'Issey EDT, R965 for 50ml and R1 175 for 100ml.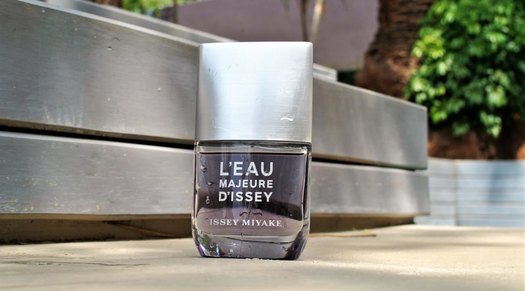 COACH FOR MEN EDT
The first time I have tried a Coach fragrance. Featuring nashi pear, bergamot, cardamom, vetiver, suede, geranium and coriander notes, this versatile, easy-going fragrance is what I could call "nice". Nothing wrong with that. Coach For Men EDT, R695 for 60ml and R995 for 100ml.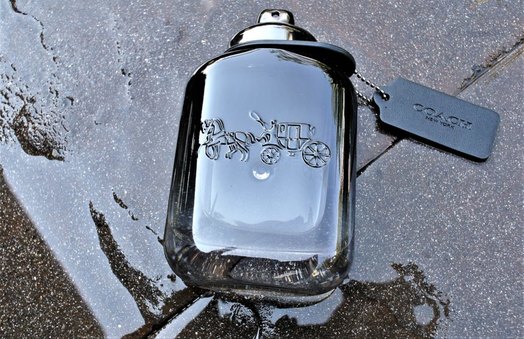 DOLCE & GABBANA LIGHT BLUE EAU INTENSE POUR HOMME
I didn't detect much at first, but like waves on a Capri beach, the compliments came rolling in (stay with me). The more I wear it, the more I love Alberto Morillas' cocktail of sea water, mandarin, frozen grapefruit, juniper, amberwood and musk notes. Dolce & Gabbana Light Blue Eau Intense Pour Homme, R 655 for 50ml, R1 330 for 100ml and R1 925 for 200ml.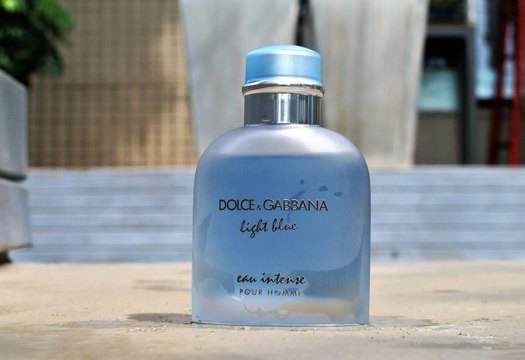 LACOSTE L'HOMME EDT
A stand-out rhubarb opening to this woody spicy spent that also features ginger, black pepper, dry amber and musk notes. It brings much-needed elegance to my typically interchangeable PJs/tracksuit gym ensemble. Lacoste L'Homme EDT, R950 for 50ml, R1260.00 for 100ml and R1 320 for 150ml.
L'ARTISAN PARFUMEUR AU BORD DE L'EAU EDC
Taking inspiration from the Renoir masterpiece of the same name, Fabrice Pellegrin's creation is the olfactory equivalent of an Impressionist palette of citrus-aromatic notes. Simplicity at its best, it features nuances of bergamot, lemon, violet, orange blossom, musk and rosemary. On my skin, I need to apply it fairly regularly. But when a fragrance is this good, I do so with absolute pleasure. L'Artisan Parfumeur Au Bord de L'Eau, R2 120 for 100ml, www.skins.co.za