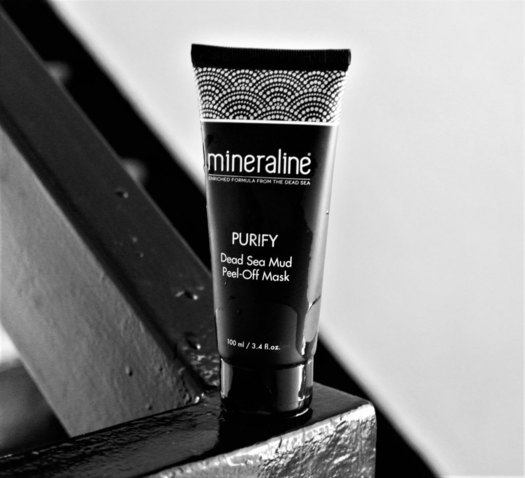 The last time I blogged about face masks for men (read here), I mentioned the numerous benefits of using a face mask. I also wrote about how for every skin concern you might have, there's a mask just waiting to be applied to your face.
Fortunately, men don't need to be beaten with a stick any more to use a face mask. Thanks to Instagram, if anything, they now have to be reminded to wash the thing off. Show time over!
"Thanks to Instagram, men now have to be reminded to wash the thing off. Show time over!"
I've been using the following three face masks for men with good results.
L'Oréal Pure Clay Blemish Rescue Mask
Even in my late 40s, I still have to deal with pesky blemishes. That is, the odd pimple and lots of blackheads caused by clogged pores. So this recent addition to the L'Oréal Pure Clay Masks line-up had my name written all over it. All the masks feature a trio of pure clays (kaolin, montmorillonite and ghassoul). These absorb excess sebum, eliminate imperfections and clarify the complexion, respectively. Although officially for women, I reckon they are great face masks for men.
Featuring blemish-fighting marine algae, L'Oréal Pure Clay Blemish Rescue Mask gets the big thumbs up from me for being easy to remove/apply and how it gently clears the skin. I enjoyed the fact that I had less problems with black heads after using this product. And the blue cream looks great on the face, if Instagram is your thing.
R127 for 50ml.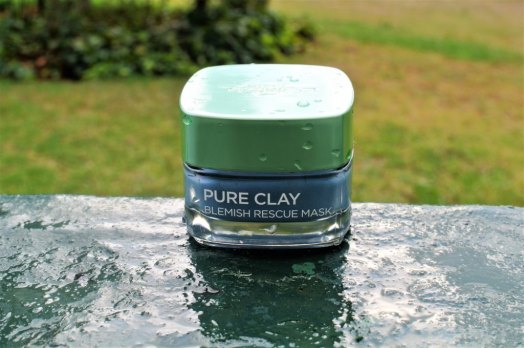 Freeman Pore Clearing Peel-Off Mask With Volcanic Ash For Men
If you prefer to clear your pores with a peel-off mask, this gel product is for you. Volcanic ash and activated charcoal have become very trendy in recent years (this product contains both).
"Adsorption acts like a magnet for dirt, oil and other impurities."
Dr Sejal Shah, founder of Smarter Skin Dermatology in New York City, explained to Reader's Digest how it works: "It works through a mechanism called adsorption, similar to bentonite clay and charcoal. Adsorption is basically an electrical attraction that causes substances to stick together. So it acts like a magnet for dirt, oil and other impurities. It also exfoliates the skin."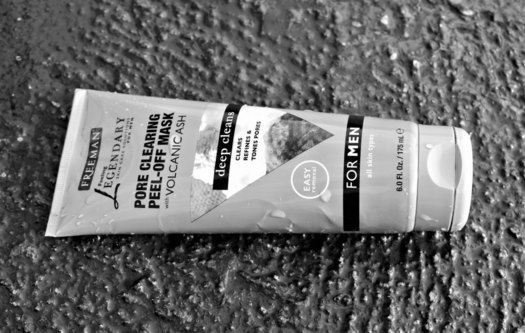 As with all peel-off masks, there's a lot of fun to be had peeling this gentle, but deep-cleansing mask from your face. Call yourself a five-star pro if you can do it all in one piece. And no, I could not establish which volcano specifically the ash used in this product comes from.
R29.95 for 15ml and R99.95 for 175ml, Dis-Chem stores nationwide.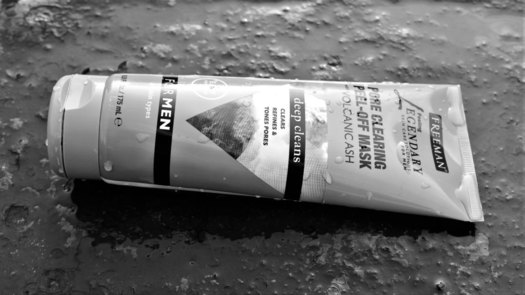 Mineraline Purify Dead Sea Mud Peel-Off Mask
Want cleaner, firmer, more radiant skin? Yes, yes, yes please. Dead Sea mud is renowned for purifying pores, hydrating and exfoliating skin, and reducing fine lines, among others, due to its rich mineral content. All Mineraline (an Israeli brand) products are made from this mud.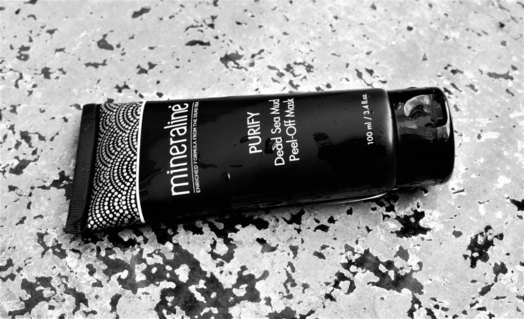 I've tried Mineraline products before. You can read my reviews of their Purify Gentle Foaming Face Cleanser, Hydrate Super Hydrating Day Cream and Time It! Serum here. So I was looking forward to trying this product. I'm glad I did, because it gave my skin voomah each time I used it. The aloe vera and allantoin also helped soothe my skin. It's easy to apply/remove, but like all peel-off masks works best on a clean-shaven face. It's also very reasonably priced.
R95.00 for 100ml, Dis-Chem stores nationwide.