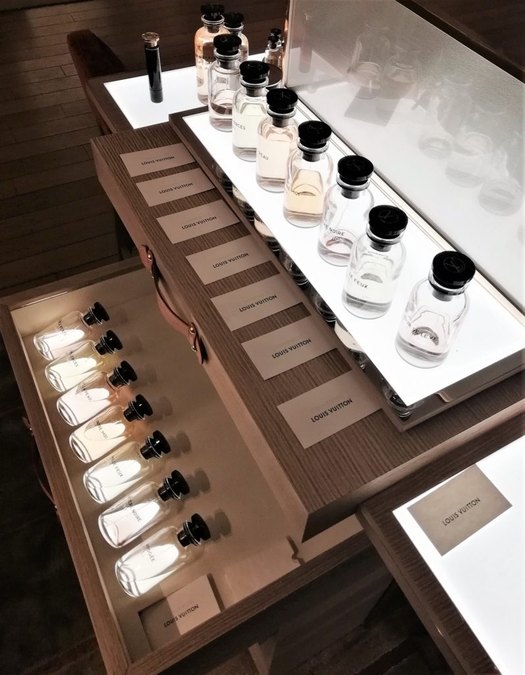 For one of the major players in the luxury goods industry, Louis Vuitton's fragrance releases have not been part of the churn-'em-out philosophy so prevalent in the designer fragrance category. The company launched its first fragrances in the 1920s and 1940s and then not much else. That's why the launch of the Les Parfums Louis Vuitton Collection in 2016 was such a big deal.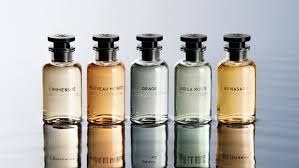 In a way, the brand had a lot of catching up to do, when compared to its contemporaries. But as a luxury brand that places a premium on attention to detail and craftsmanship, it could not appear like it was in a hurry to do so.
The Les Parfums Louis Vuitton Collection was launched with seven EDPs for women. These included: Apogée, Contre Moi, Dans la Peau, Matière Noire, Mille Feux, Rose des Vents and Turbulences. Since then the following EDPs have been added to the range: Au Hasard, L'Immensité, Nouveau Monde, Orage and Sur la Route (all for men); Attrape-Rivesand Le Jour Se Lève (for women); and Ombre Nomade (for men and women).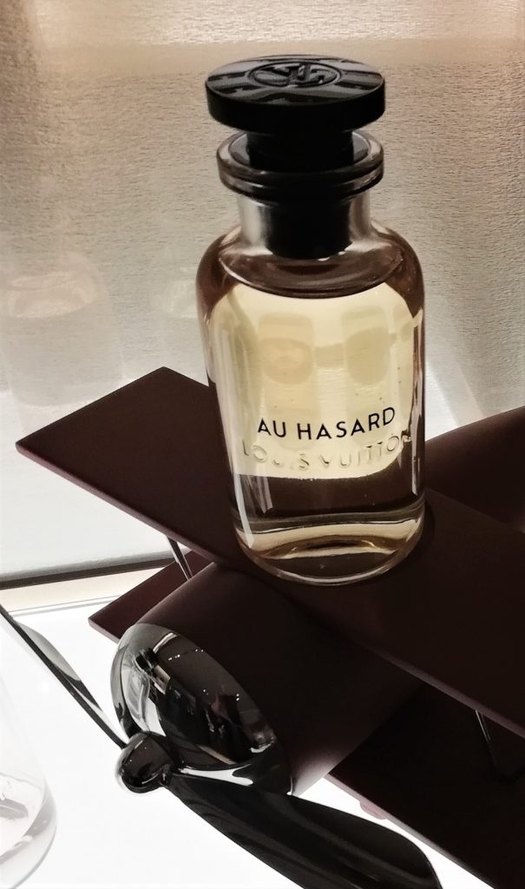 All of these fragrances are created by Louis Vuitton's in house perfumer, the legendary Jacques Cavallier-Belletrud. He has created Pasha de Cartier EDT, Issey Miyake l'eau d'Issey EDT, Jean Paul Gaultier Classique EDT, Van Cleef & Arpels Zanzibar EDT, among others.
IT'S ALL ABOUT SERVICE AND THE EXPERIENCE
When I first stepped into the Louis Vuitton store in Sandton City, Johannesburg, I was immediately impressed by the professionalism of the staff. Although I didn't look I was there to shop, shop, shop, they all treated me with respect and attention.
I was particularly impressed by the service I received from fragrance manager, Marco Matthews. He gave me over half an hour of his precious time to talk me through the various fragrances in the collection. A personalised consultation is standard for all shoppers.
"Les Parfums Louis Vuitton Collection are not just fragrances – they are a luxury experience."
It was abundantly clear from what he told me that Les Parfums Louis Vuitton Collection are not just fragrances – they are a luxury experience. And I certainly felt that while trying the various scents on offer.
I enjoyed all the fragrances I tried. For a brand that is often associated with conspicuous consumption and logo-a-go-go, the fragrances are notable for their discreet elegance. Also look out for the travel cases and sets.
My favourite would have to be Orage EDP. It opens with citrus notes of bergamot and grapefruit. But it's the play between the iris, vetiver, white musk, hedione and ISO E Super that make it really intriguing.
Louis Vuitton, Sandton City Shopping Centre, Shop U26, Upper Level, Rivonia Road, Johannesburg. Tel: 011 784 9854.