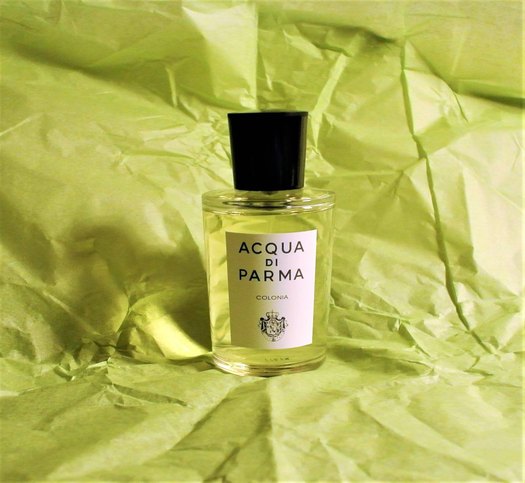 Since my conversion to opening up all possibilities by regularly trying female fragrances, I haven't done as many male-specific fragrance posts. So I am going to compensate for that by focusing on three sophisticated men's fragrances in this post. These are: Acqua di Parma Colonia EDT (unisex, in fact), Milano Cento EDT and Dunhill Century EDP. Not that women can't enjoy these sophisticated men's fragrances on themselves, mind you.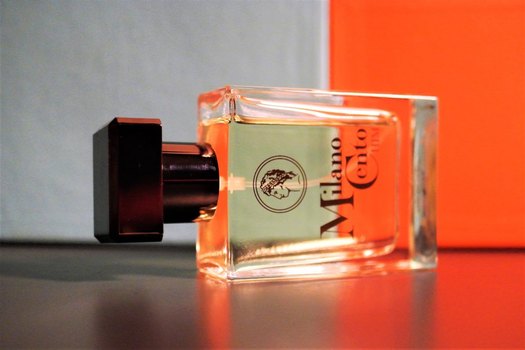 By "sophisticated fragrances", I mean scents that have a certain refined elegance. Which is not to be confused with stuffy. They don't have to try hard to make their wearer feel special. They make an unmistakable style statement, even when it's a Sunday-in-pajamas kind of day. All three of these fragrances are unique in their own way. But they all share a common citrus theme.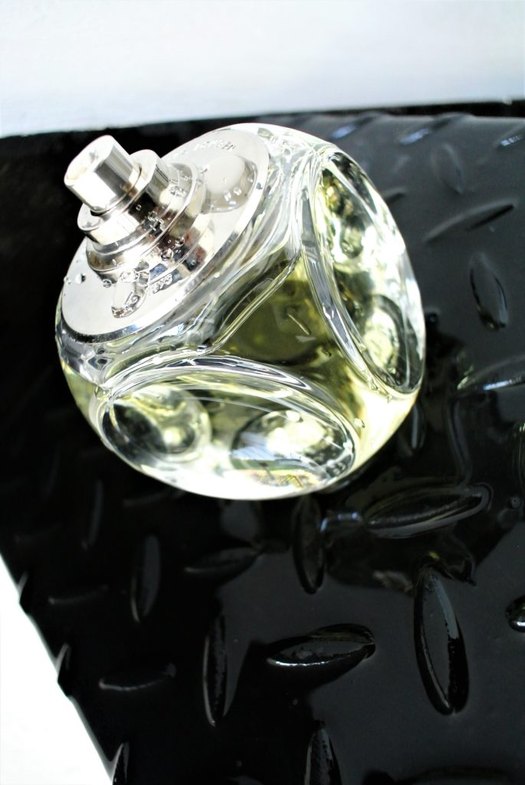 Acqua di Parma Colonia EDT
Classico! One of the biggest names in the niche fragrance industry, Acqua di Parma's fragrance line was launched in 1916 with this remarkable scent. Over 100 years later, it's still one of the best sophisticated men's fragrances on the market. And for good reason. A lot of that has to do with the way this cologne conjures up all sorts of images of the good life, Italian style. (I'm having an extended Amalfi Coast road-trip, as I write this.)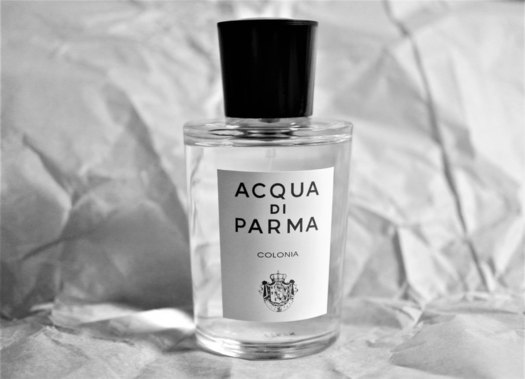 Acqua di Colonia begins with a deliciously sharp-ish flourish of Sicilian citrus notes (lemon, sweet orange, Calabrian bergamot). It's one of the most distinctive cologne openings around that's impossible to resist. The heart goes into more herbal territory with lavender, verbena and rosemary notes. I don't pick up the listed Bulgarian rose note. This eventually gives way to a base of subtle, yet uplifting vetiver, sandalwood and patchouli.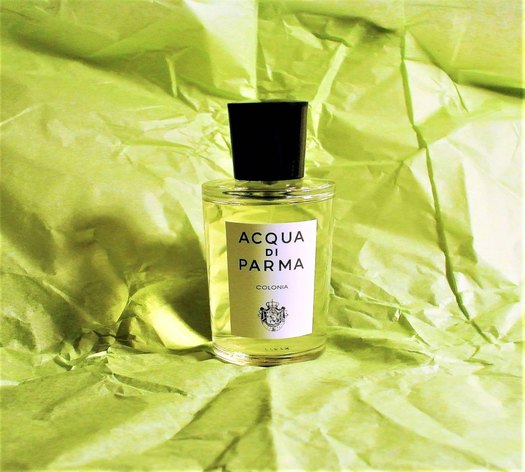 Did you know?
Carlo Magnani founded the company. He used to spray a handkerchief with Colonia and then slip it into his pocket. If that's not supremely stylish, I don't know what is.
The bottle is inspired by the clean, geometric lines of Art Deco. It was introduced in 1930.
Cary Grant, Audrey Hepburn and Ava Gardner are just some of the stars who were seduced by its Italian chic.
All labels on all the bottles and packaging are applied by hand.
Louis Vuitton Moët Hennessy bought the company in 2001.
100ml for R2 075.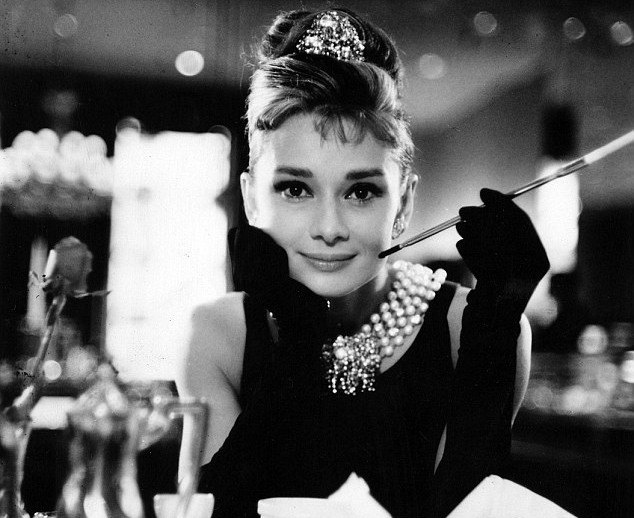 Milano Cento Him EDT
Big in the 80s as a sophisticated men's fragrance and now back on the market after a long absence. To celebrate, Milano Cento founder's Dean Tatum's 50th birthday, his wife and son organised a nostalgic present for him in the form of Milano Cento's big-seller. This gift idea soon morphed into the relaunch of the business as a niche brand. The bottle design and logo have been tweaked and there are also additional products.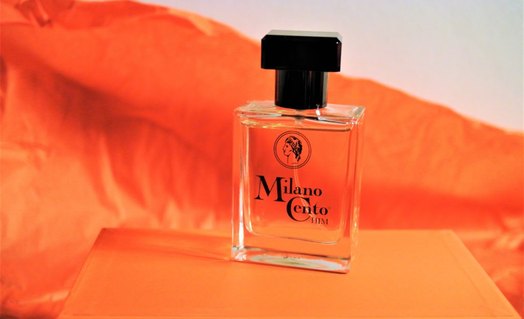 Milano Cento EDT has a reassuringly masculine, Italian barbershop vibe to it. It opens with a fresh splash, courtesy of citrus, bergamot and petitgrain notes. While it's hard to resist that intro, in the background of this fougère, there's a developing herbal ensemble in the form of rosemary, lavender and basil notes. Sandalwood, patchouli, clove, cinnamon and amber notes round off the  appeal. Smooth, musky and spicy.
£29.50 for 50ml and £49.50 for 100ml, enquiries@milanocento.com.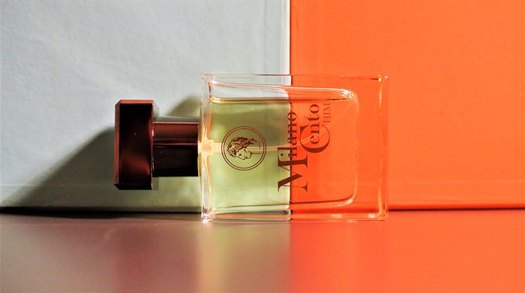 Dunhill Century EDP (Carlos Benaïm)
Officially inspired by the notion of looking forward to a new century, Dunhill's new pillar fragrance is actually retro-ish in smell. Carlos Benaim has created numerous stand-out fragrances over the years. These include Antonio Puig Quorum EDT, Calvin Klein Euphoria Men EDT, Elizabeth Arden Red Door EDT, Frederic Malle Music For A While EDT and Dunhill Icon EDT. So my expectations of his new creation were high.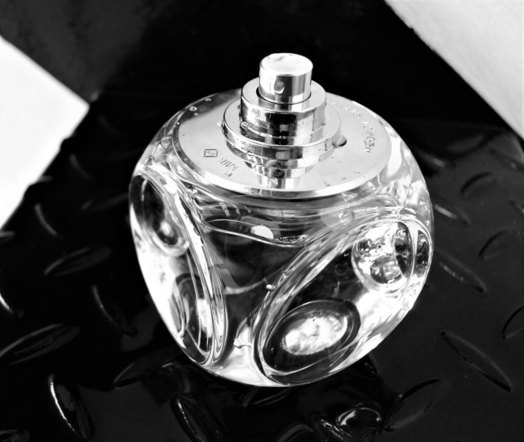 I'm not disappointed, although a lot of other online reviewers may differ. I'm immediately hooked by the slightly sweet treatment of the opening bergamot, mandarin and grapefruit notes. This hint of sweetness continues through to the heart of the fragrance, where neroli, olibanum and cardamom notes announce their presence. The sweetness tapers slightly, as the base notes of sandalwood and musk bring a touch of warmth. Please note: The sweetness that's present throughout this fragrance is the subtle kind. Relief for lovers of sophisticated men's fragrances!
R1 495 for 135ml.