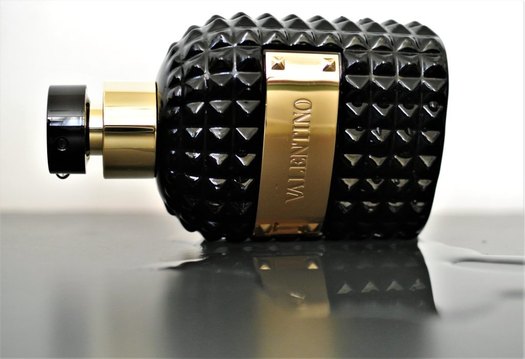 Maybe it's the luxurious elegance it evokes. And I could do with a lot of that when I am blogging in my not-so-glamorous PJs. Maybe it's because the two colours work so well together. Whatever it is, I am giving this Easter weekend the black and gold treatment. These are some of the things I will be indulging in.
Valentino Uomo Noir Absolu EDP
The latest Valentino Uomo flanker is built around four notes: cinnamon, pepper, sandalwood and incense. After the amplified leather and iris of Valentino Uomo Intense, this EDP is all oriental woodiness. I get a slightly boozy opening, although nothing of the sort is listed. Then a very appealing smoky warmth kicks in. And the studded black and gold bottle is super tactile and sexy.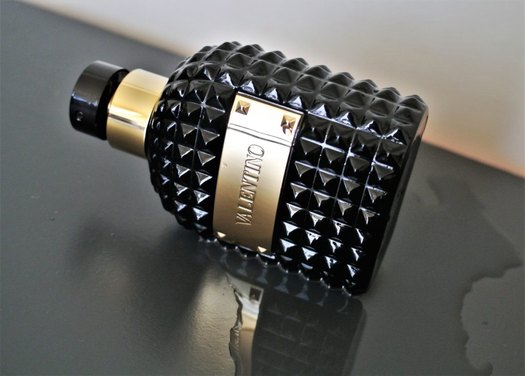 Elizabeth Arden Advanced Ceramide Capsules Daily Youth Restoring Serum
It's been a stressful few weeks and my face is showing it. Time for some serious skincare in the form of Elizabeth Arden Advanced Ceramide Capsules Daily Youth Restoring Serum. Each capsule is packed with ceramides, botanicals and a retinol derivative. Together, these ingredients boost moisture levels and skin tone, and reduce the appearance of fine lines and wrinkles.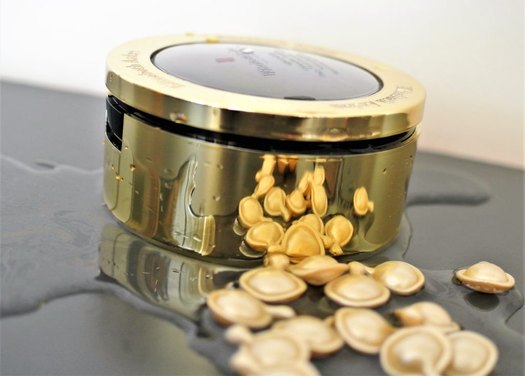 Candy Crush
As it's Easter, I am allowing myself to indulge in candy and chocolate guilt-free. The fact that they also help me to stay off the cigs is another reason to tuck in.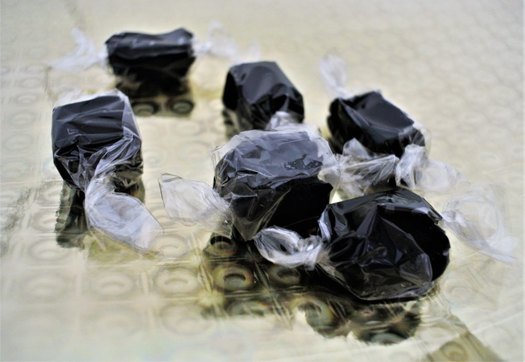 Artistic Inspiration
How beautiful are these etchings from the Folio edition of Ulysses. OK, so I haven't read James Joyce's notoriously difficult-to-read novel, but I am going to take some inspiration from Mimmo Paladino's etchings. They were first published in a limited edition in 1994.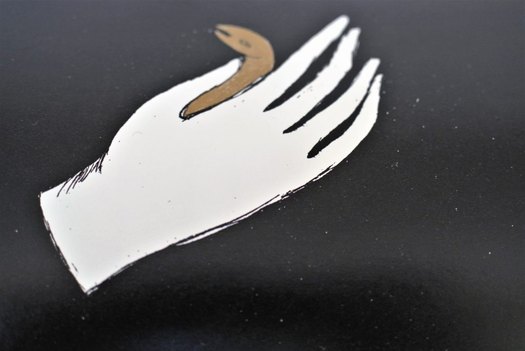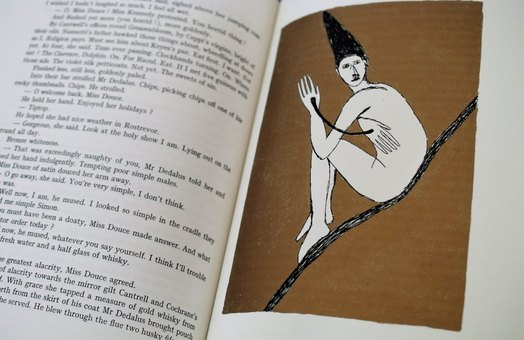 I am quite realistic about my artistic abilities – I struggle to sketch a stick man  – but that's not the point. If I allow myself to just get on with it, without the critical editor in charge, it's always fun and even therapeutic.