It's always intriguing to watch a trend gather momentum over a few years, from when it seems fresh and new to everywhere-you-look ubiquity. I first took notice of activated charcoal about four years ago when it made its appearance in face washes and cleansers. And now I seem to be spotting it everywhere.
The chemistry of activated charcoal was probably taught in science at high school. But let's just say, I was more focused on other things during those lessons.
Activated charcoal (also known as activated carbon) is not to be confused with regular charcoal or coal. It is produced by heating charcoal at a very high temperature. This changes its structure and surface area, resulting in its  ability to adsorb dirt, impurities and toxins. Adsorption is the process by which molecules and particles adhere to a surface. Thanks to Wikipedia and an online dictionary or two for the info above. Are you still with me?
One of the best activated charcoal products I have tried so far is L'Oréal Men Expert Hydra Energetic Black Charcoal Wash. You can read my review on it here: http://fragroom.com/2017/08/11/loreal-men-expert/.
More recently I have been using the following activated charcoal products:
Hask Charcoal Purifying Shampoo and Hask charcoal Purifying Conditioner (R139.95 each for 355ml)
I horrified some readers and friends recently with my admission that I have used soap to wash what's left of my hair. Well, I've continued to be a good boy since that confession and have been using these haircare products. Apart from being sulphate and paraben free, both these products cleanse and clarify without stripping the hair of life.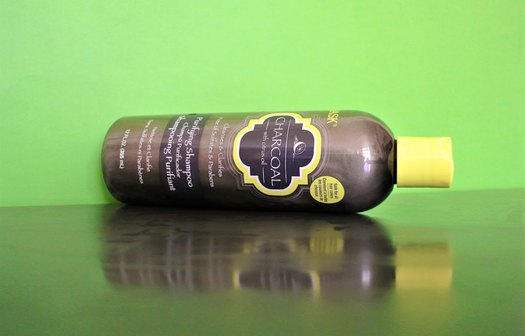 White Glo Deep Stain Remover Activated Charcoal Whitening Toothpaste (R54,95 for 100ml)
Up until recently, I have been a heavy smoker and coffee/tea drinker. The result? My pearly whites ain't so white. I have tried several home-use teeth whitening products over the years, without much success. I was keen to see if this product made any difference. While my teeth still have a long way to glow, they are not looking as stained. PS: The black paste turns into a white foam when you start brushing, so don't let that put you off it.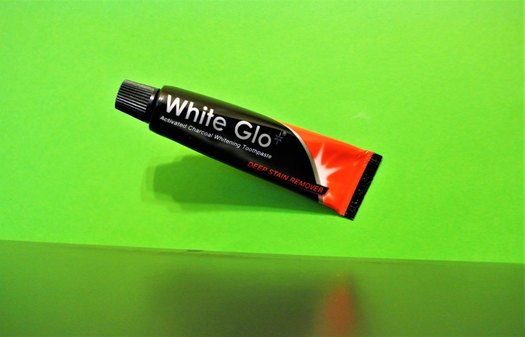 T-Zone Charcoal & Bamboo Deep Cleansing Face Scrub (R59,95 for 150ml)
A scrub is an important part of the cleansing process. But a product that's harsh on the skin can do more harm than good, so best use a gentle exfoliant. This one does just that with activated charcoal to attract dirt and excess oil and bamboo particles to exfoliate.