The area around the eye is the most delicate skin on the face. So no surprises that it's one of the first to show the signs of neglect, good times/bad behaviour and ageing. It's for this reason that it pays to invest in an eye product that does what it says. Which means expect to pay more if you want to see noticeable results. How do these three eye products measure up?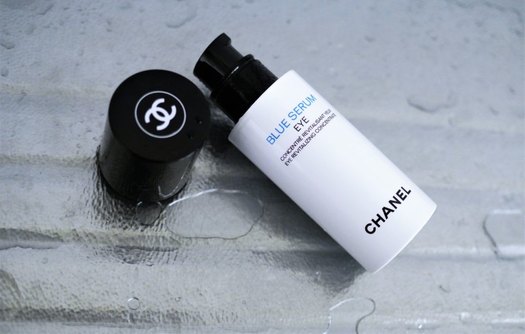 ELIZABETH ARDEN ADVANCED CERAMIDE CAPSULES DAILY YOUTH RESTORING EYE SERUM
What it does: If you're familiar with Elizabeth Arden's super-duper Advanced Ceramide Capsules Daily Youth Restoring Serum, these babies are the equivalent for the fight against ageing around the eye area. They boost the skin's natural barrier, increase moisture and combat fine lines and wrinkles.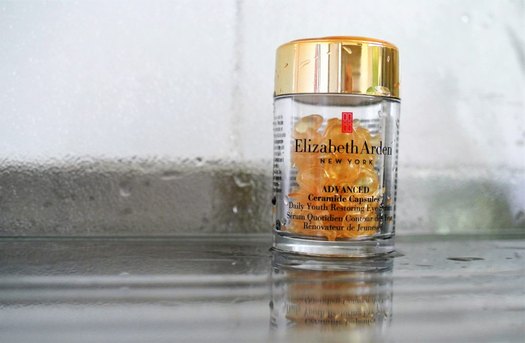 Ingredients: I will not bore you with the full list of ingredients. Suffice to say, each capsule contains a concentrated dose of potent and highly effective ingredients. These include: Enhanced Ceramide Lipid Complex to boost the skin's natural barrier; moisture-boosting Botanical Complex Technology; and nourishing tsubaki (camellia) oil.
The verdict: Super-duper, of course! The more Elizabeth Arden products I use, the more I am impressed by the brand. These capsules are well worth looking at if you want the best of science and nature.
R655 for 60ml.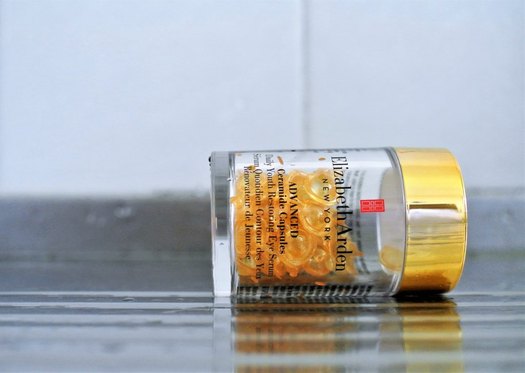 DERMALOGICA STRESS POSITIVE EYE LIFT
What it does: An eye treatment and masque in one, this product helps restore the skin's protective barrier, reduces the appearance of puffiness and dark circles, and perks up the eye area.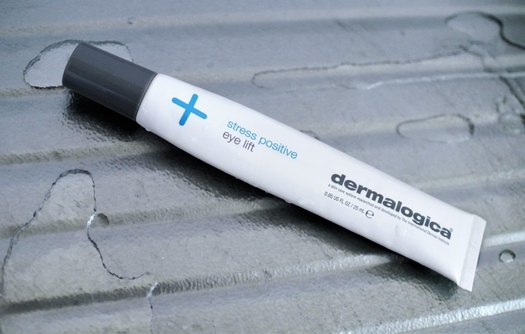 Ingredients: Active ingredients include: wild indigo seed to combat under-eye circles; sea water extract and Arctic algae for puffiness; and bioactive diglucosyl gallic acid to energise the eye area.
The verdict: It comes with a cooling massage applicator, which feels great when you use it. This applicator can also be used to massage the eye area. I found that DIY massage unnecessarily fussy. Not to worry, the product works just as well without it.
R1 210 for 25ml.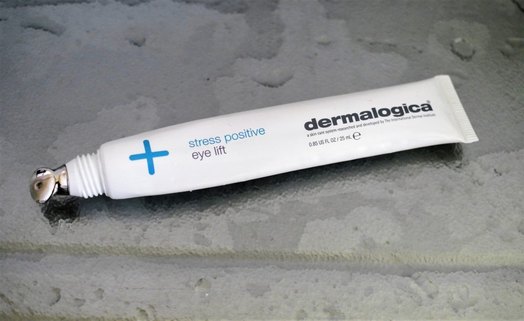 CHANEL BLUE SERUM EYE
What it does: The newest addition to the Chanel Blue Serum range takes on puffiness and dirk circles, and smooths and firms the eye area.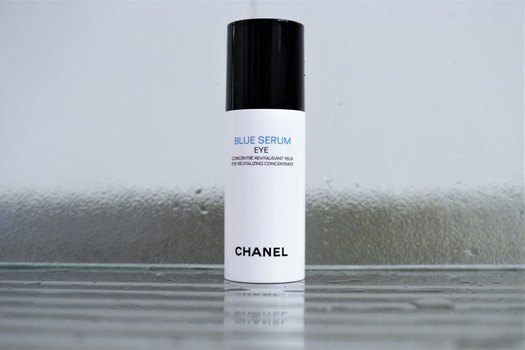 Ingredients: It contains ingredients consumed in the world's blue zones: Green coffee PFA from Costa Rican green coffee, renowned for its antioxidant properties; olive tree oleo-active from Sardinian olives, rich in anti-ageing molecules; and regenerative gum extract from Greek lentisk.
The verdict: Blue zones? Yip, I was also a bit flummoxed by that one. Basically, these are regions in the world where people live longer and better. While I can't vouch for the veracity of that theory, I can tell you that Chanel Blue Serum Eye is easily absorbed and is one of the most elegant and efficient eye products around.
R1 170 for 15ml.