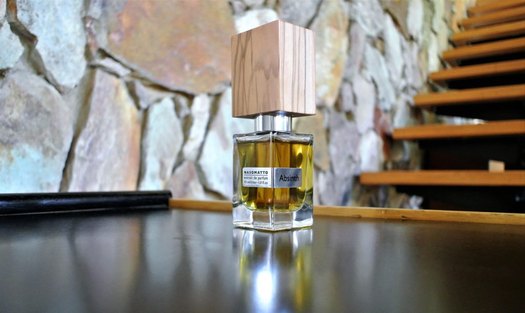 This post has been on my must-do list for several months since the opening of the Dutch niche brands retailer, Skins Cosmetics, in Johannesburg. As I am a bit of a Christmas Grinch, I didn't want this post to be specifically about Christmas gifting (naff!). This is not a comprehensive list of all the fragrance shopping options in the city, but it's a start for locals and visitors alike. I will update it over the course of 2018, with other South African cities to follow, too.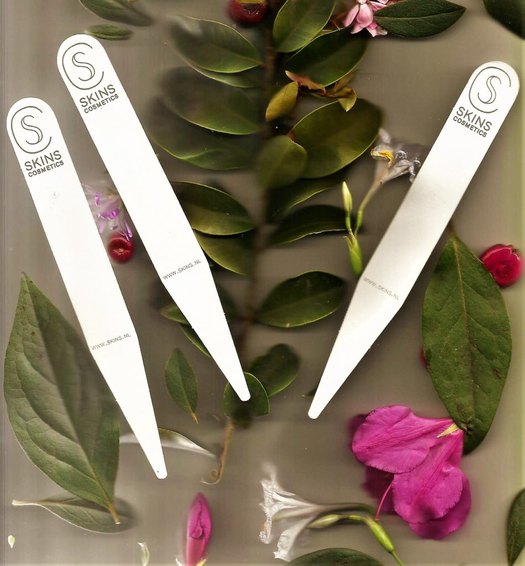 Suffice to say, fragrance shopping in Johannesburg is an increasingly mixed bag. While designer fragrances still dominate the scene, niche fragrances are at last getting the attention they deserve in the economic capital of South Africa.
We'll start in the northern suburbs of Johannesburg. As this is the wealthy part of the city, most of the fragrance shopping is to be found here, particularly in shopping malls. Oh, we do love our malls in Johannesburg!
Luminance
Don't be put off by the intimidating shop front. Once inside this store, you will find top perfume brands among the designer clothing, including Tom Ford, Armani Privé, Frédéric' Malle, Comme des Garçons and Diptyque. As far as I know this is the only place in South Africa that stocks the venerable Santa Maria Novella range, since the dedicated store closed in Cape Town. These fragrances caught my eye and nose during my most recent Luminance visit.
Frédéric' Malle Carnal Flower
An exceptional take on tuberose (and other white florals) from Dominique Ropion that casts a sensual (but never suffocating) spell. It also features an utterly gorgeous coconut note.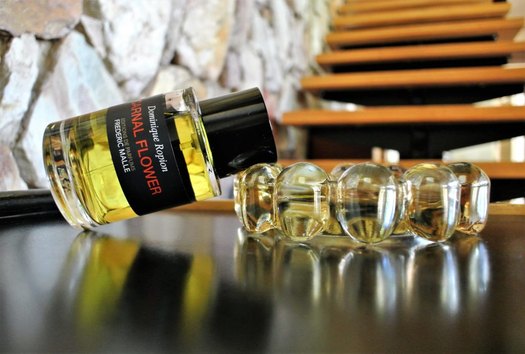 Comme des Garçons Black EDT
A smoky (almost burnt) composition that intrigues from start to finish. Black pepper, incense, olibanum, leather, liquorice, pepperwood and vetiver are among the stand-out notes.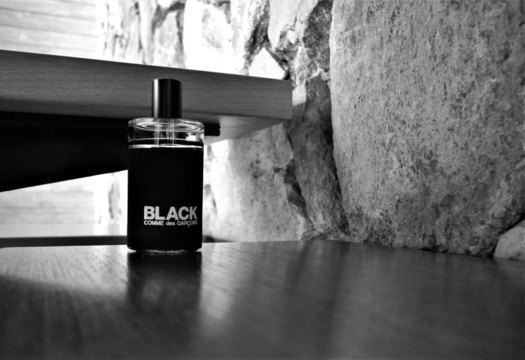 Armani Privé Rose d'Arabie EDP 
Damask rose, oud, patchouli and vanilla get the Middle East treatment. Even if oriental perfumes are not your thing, this top-notch scent is one to be explored and adored.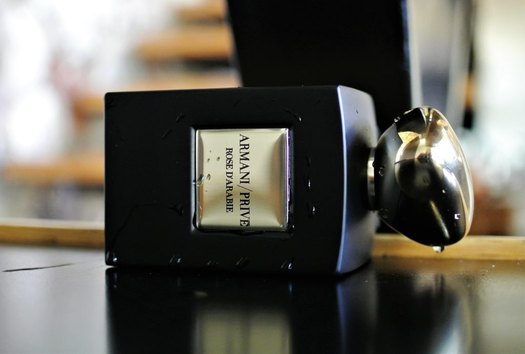 Luminance, Hyde Park Corner, William Nicol Drive, Hyde Park, Johannesburg. Tel: 011 325 4765. https://www.luminanceonline.com
Skins Cosmetics
The Dutch niche brands retailer is the newest addition to the Johannesburg fragrance shopping scene. It stocks an impressive selection of heritage and experimental brands. With 36 fragrance brands, it's easy to get greedy here (guilty as charged).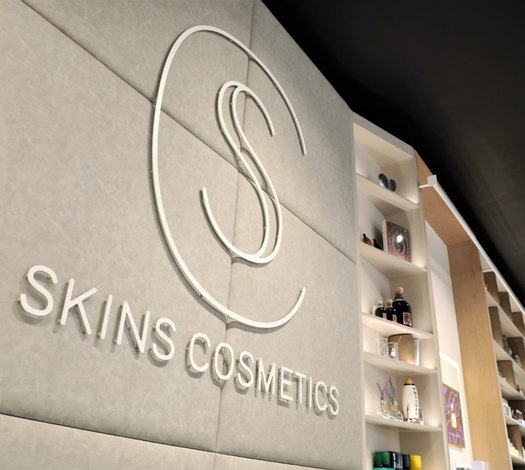 You'll find the following fragrance brands here: Abel, Aether, Antonia's Flowers, Atelier Cologne, Boellis, By Kilian, Comme des Garçons, D.S. & Durga, Diptyque, E. Coudray, Escentric Molecules, Ex Nihilo, Floris, Frédéric' Malle, Heeley Parfums, Keiko Mecheri, L'Artisan Parfumeur, Le Labo, Maison Francis Kurkdjian, Memo, Nasomatto, Nomenclature, Orto Parisi, Penhaligon's, Sabé Masson, Terry de Gunzburg, 27 87 Perfumes, Vilhelm Parfumerie, Widian and Yvra 1958. Roja Dove recently arrived in the store, so even more choices, choices…
"The staff are very helpful and enthusiastic. For serious buyers a personal consultation, refreshments and a generous supply of samples are part of the package."
The staff are very helpful and enthusiastic. For serious buyers a personal consultation, refreshments and a generous supply of samples are part of the package. It's also home to a variety of niche beauty and homeware brands, including Marie-Stella-Maris, Algenist, Eve Lom, Fornasetti, MenScience, Molton Brown, Susanne Kaufmann and Verso.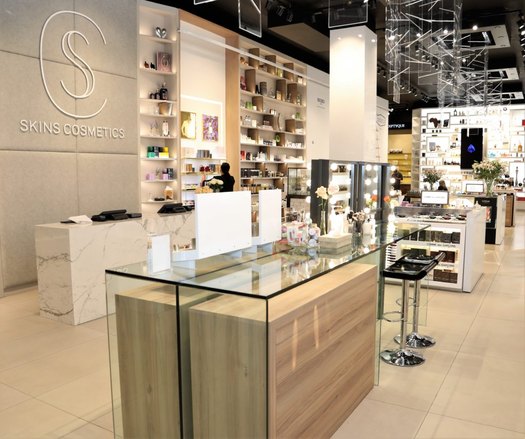 With so many brands to explore, Skins Cosmetics demands several visits. These are just some of the fragrances I sniffed out during my expedition earlier this month.
Floris Patchouli EDP 
Hmmm… Curious! Although whisky is not an officially listed note, the opening is drenched in it. When the whisky runs dry, notes of coconut milk, iris, patchouli, cedar, amber and myrrh come to the fore.
Widian Delma EDP 
A soft floral (jasmine, freesia, geranium) and spicy (nutmeg) scent from this Abu Dhabi perfume house founded by Ali Aljaberi. Although on the sweeter side (peach and marshmallow notes alert!), it's surprisingly subtle.
Voulez-Vous Coucher Avec Moi EDP By Kilian
I tried this one because of its ooh-la-la name and seductive notes (ylang-ylang, tuberose, Bulgarian rose, gardenia, sandalwood, cedar). While it doesn't quite live up to the promise of it name, it's still a well-executed Alberto Morillas creation.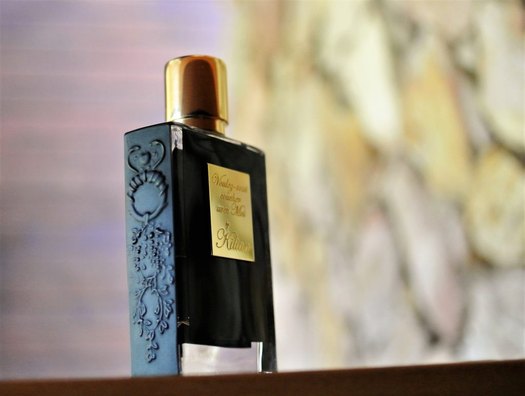 Orto Parisi Brutus EDP
Perfumer Alessandro Gualtieri turns up the ante with three notes – bergamot, mandarin orange and patchouli. It's potent, statement-making stuff.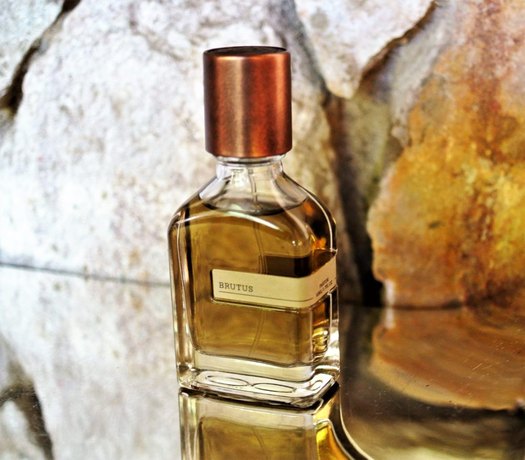 Nasomatto Absinth Extrait De Parfum
Another Alessandro Gualtieri creation. Deliciously deep and earthy, with wormwood, vetiver and green notes, it's one of those love-or-hate fragrances. Either way, you've got to admire its chutzpah.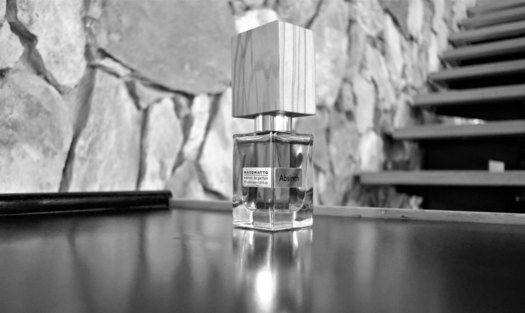 Skins Cosmetics, Sandton City, 163 5th Street, Shop U80, Upper Level, Sandton, Johannesburg. Tel: 011 883 1350. https://www.skins.co.za
Dis-Chem Bedford Centre
Let's not forget mass market retailers for fragrance shopping in Johannesburg. This branch of the nationwide pharmacy chain is my local spot where I go for a catch-up on all the new designer fragrance releases. What I like most about this store is the friendliness and knowledge of the staff. They actually want your business and don't treat you like a potential shoplifter if you're just browsing!
Dis-Chem, Bedford Centre, G6 & G7, Bedford Gardens, Bedfordview. Tel:  011 417 2600. http://dischem.co.za/storefinder/164