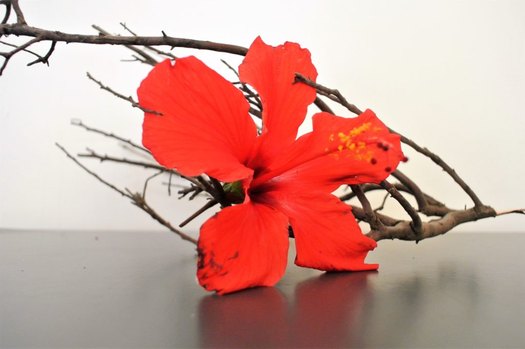 About six months ago I posted about why men should wear female fragrances, in particular floral fragrances. You can read that post here: http://fragroom.com/2017/06/12/men-should-wear-womens-fragrances. After all, why miss out on so many more options by limiting oneself to so-called masculine fragrances?
"Why miss out on so many more options by limiting oneself to so-called masculine fragrances?"
Since then I've been sniffing out some new floral fragrances. While officially female floral fragrances, brave boys should consider giving these a go, too. I have already shared my thoughts on this year's mega-launch, the much-debated Gabrielle Chanel EDP (http://fragroom.com/2017/09/19/gabrielle-chanel-fragrance-review/). In brief, although it's not particularly ground-breaking, it's a good option if you are looking for a well-executed and elegant white floral.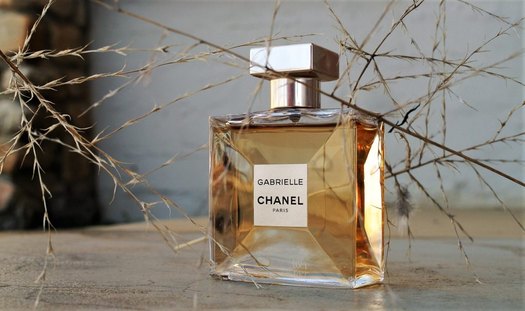 Here are my thoughts on some of this year's other floral fragrances, which range from the fresh to the full on.
STELLA McCARTNEY POP BLUEBELL EDP
The big designer fragrance brands are all hustling for the millennial moolah, with varying degrees of success and desperation. Stella McCartney Pop Bluebell is one of the better young'uns on the market. It features notes of bellflower (using biomimicry, as the bluebell is an endangered species), tuberose, violet, frangipani, tomato leaf, green mandarin and sandalwood. It's more grown-up than its intended target market suggests. Stella McCartney Pop Bluebell EDP, R815 for 30ml, R1 105 for 50ml and R1 475 for 100ml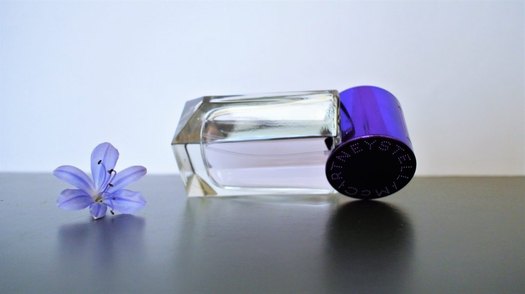 ELIZABETH ARDEN GREEN TEA MIMOSA EDT
Elizabeth Arden has a reputation for producing worthwhile budget fragrances and Green Tea Mimosa is another goodie. Green tea and citrus notes open this EDT, with mimosa then coming to the fore. There are also splashes of osmanthus, orris root, heliotrope and ambrette seed here. It nails summer freshness oh so well. And because it's not over-powering, it's the perfect intro to floral fragrances if you're still not quite ready to go the full-on florals route. Elizabeth Arden Green Tea Mimosa EDT, R425 for 100ml.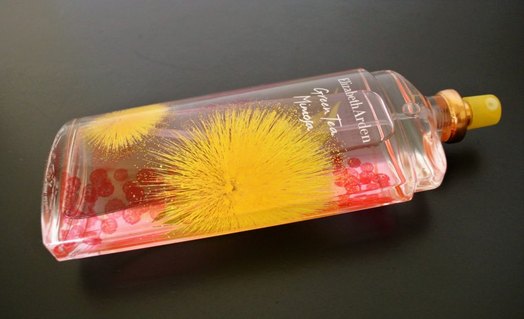 GUCCI BLOOM EDP
Phew! Never mind full on – this is a super-intense white floral fragrance. It's a collaboration between master perfumer Alberto Morillas and Gucci creative director Alessandro Michele. This EDP features natural tuberose absolute, natural jasmine absolute, jasmine bud extract and Rangoon creeper (apparently the first time it has been used in a fragrance). Gucci Bloom is like being in a hothouse – wonderfully intoxicating or get-me-out-of-here suffocating, depending on your mood. Gucci Bloom EDP, R975 for 30ml, R1 335 for 50ml and R1 710 for 75ml.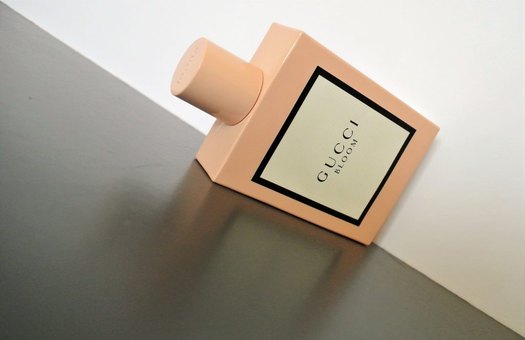 YARDLEY BOND ST NO 8 EDP
There's no floral fireworks to be found in Yardley Bond St No 8. What you will find, though, is a slightly sweetish take on the genre, featuring notes of neroli, orange flower, white rose petals and musk. It fades quite quickly. But for the price, it's a good enough cheapie. Yardley Bond St No 8 EDP, R399.95 for 50ml.

ZADIG & VOLTAIRE JUST ROCK! FOR HER EDP
The latest addition to the Zadig & Voltaire fragrance range features patchouli, vanilla, white jasmine absolute, tuberose absolute and woody notes. It's a smooth, soft and creamy floriental, without the in-your-face associations of the genre. It comes in a striking sculptural bottle, designed to fit its male counterpart. I will review Zadig & Voltaire Just Rock! For Him in an upcoming post. Zadig & Voltaire Just Rock! For Her EDP, R785 for 30ml, R1 100 for 50ml and R1 460 for 100ml.